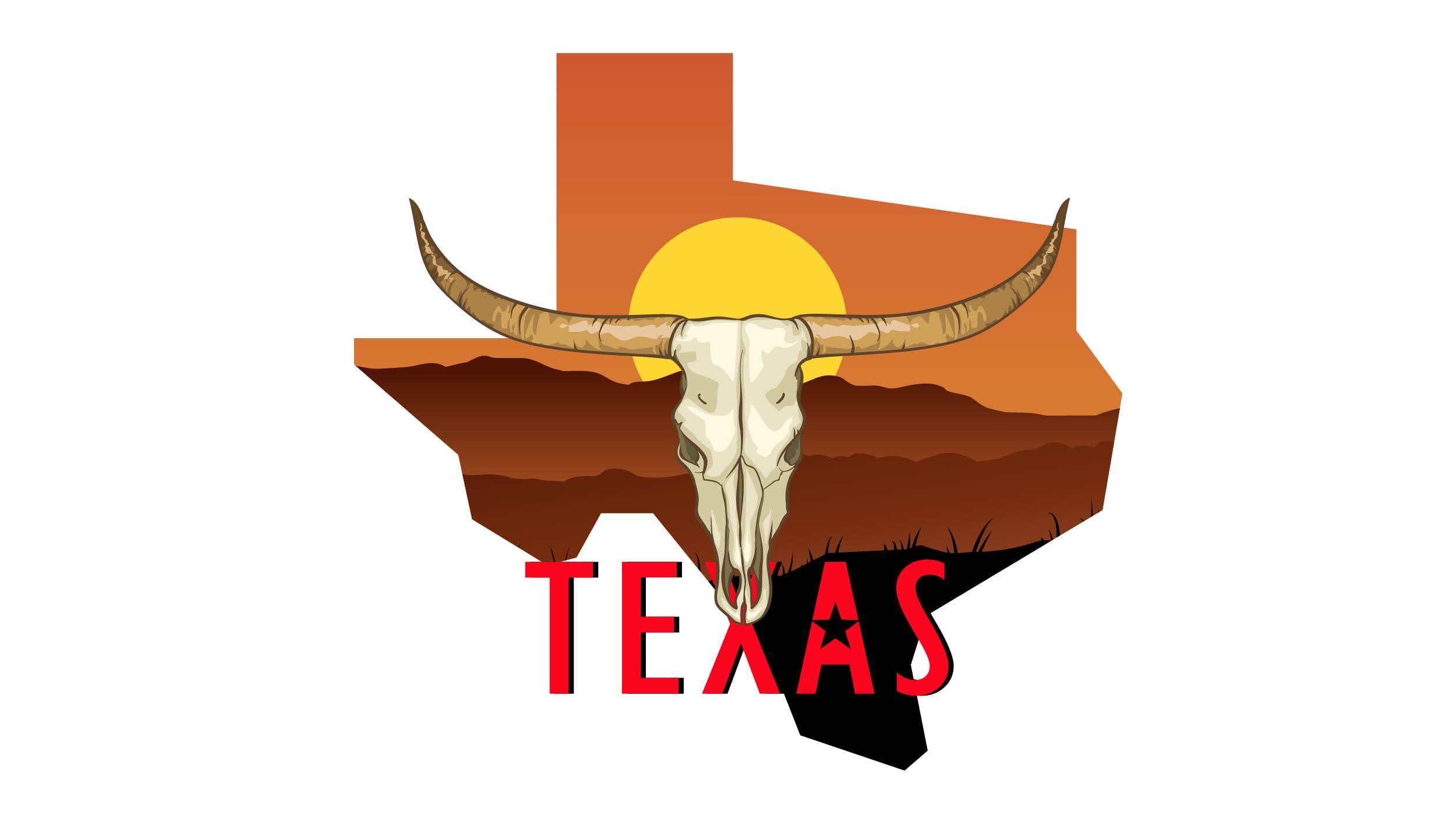 CBD has become one of the most wanted products in the world of wellness. It has an array of documented health benefits and people take it to alleviate a wide range of physical and mental health problems, such as anxiety, inflammation, pain, and neurological issues to name a few.
Where to Buy CBD Oil in Texas?
If you're just getting started with CBD, it may be challenging to find the right product without trying at least a few different products. However, to minimize the error margin, we've prepared a cheat sheet for first-time buyers. If you follow them, you'll save both time and money.
How to Find Quality Products in Texas?
Let's make sure you understand its legal status.
Access to CBD in Texas requires patients go through a strict medical process that is available only to people with severe illnesses. The Texas Compassionate Use Act legalized CBD with .5% THC or less for patients with:
The Farm Bill also preserved the power of the Food and Drug Administration (FDA) to regulate CBD's labeling, therapeutic claims, and its use as a food additive. The FDA maintains that even hemp-derived CBD may not be added to food and beverages, nor marketed as dietary supplements. The FDA has begun a process of reevaluating its position on such CBD products, but it has yet to revise its rules or specifically regulate CBD products, leading to further confusion. The FDA has been strict when it comes to claims that could be construed as medical advice about CBD.
Texas CBD laws
The Texas Department of Agriculture (TDA) approved the proposed State Hemp Plan in January 2020, and the rules and regulations for the cultivation and licensing of hemp growers, processors, and manufacturers have been added to the Texas Administrative Code.
Patients with qualifying conditions may apply for a medical CBD card though the Texas Compassionate Use Program.
Image lightbox
Hemp-derived CBD products can also be purchased through various online retailers.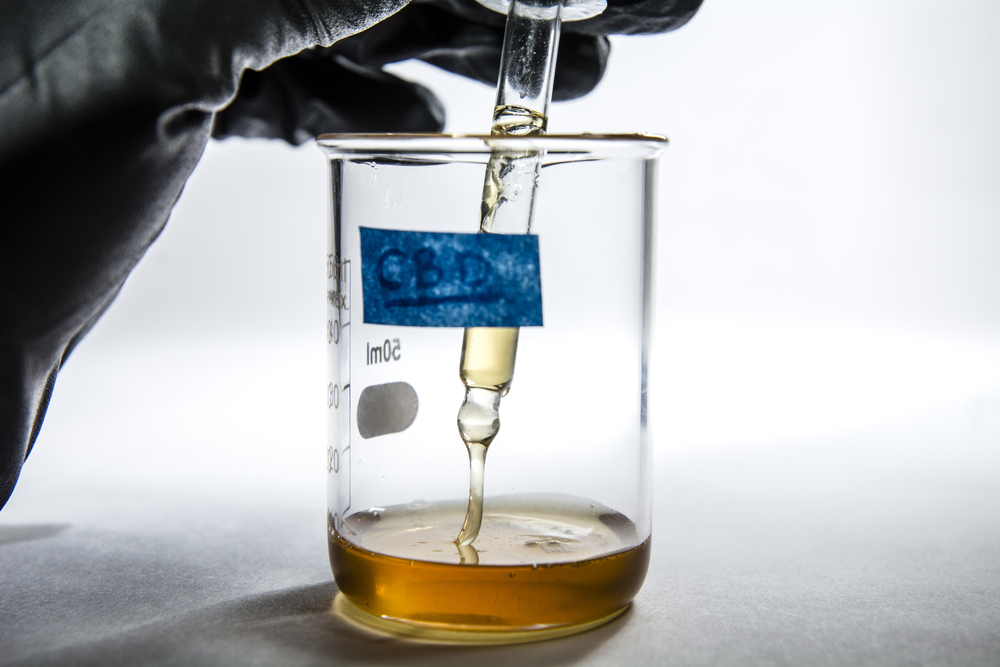 Texas has some of the most restrictive marijuana laws and one of the least accessible medical marijuana programs in the country.
The most convenient way to get high-quality CBD is to place an order online.
1. All your CBD products should be tested by a third-party lab. This is the best way to ensure you're getting a quality product. These labs can check for any foreign contaminants (including pesticides and other potentially harmful chemicals) and verify that the CBD in the product matches what the company is advertising.
Physical stores don't have the shelf space to store all the different types of CBD that you can find online. In-store, you might only have access to a few tinctures or vape liquids. Online, you'll be able to find those in addition to lotions, creams, waxes, dog treats — you name it.
Austin
All of these stores should have a selection of CBD products for you to choose from. Their employees may be able to direct you to the right products for your needs.
Marijuana is a Schedule I drug in the eyes of the Federal Government.
Although the Texas laws make it difficult for those in need to access CBD through government channels, you shouldn't have any trouble finding a reliable supplier near you or online.
Table of Contents
A violent murder was blamed on marijuana use in 1913, and two years later, the drug was declared dangerous and illegal. The local newspaper claimed that marijuana created a "lust for blood" and that many horrible crimes were committed under its influence.
3. Buy "full-spectrum" CBD, not an isolate. CBD can be made using the entire plant or just bits and pieces. Full-spectrum refers to CBD that has been created using the whole plant. Full-spectrum CBD contains additional beneficial chemical compounds (including cannabigerol, cannabidivarin, terpenes, etc.) that offer several health benefits.