However, if you prefer to explore your options with Square, there is more to consider regarding long-term payment processing solutions.
On the surface, the Square CBD program for businesses seems to have competitive payment processing rates. They offer custom pricing packages for larger CBD businesses depending on the sales volume and average transaction size. Here is an easy breakdown of the rates Square offers for CBD processing.
As a result, high risk businesses such as online CBD shops have a more difficult time obtaining merchant accounts. Luckily, there are payment processors like PayKings that specialize in providing high risk merchant accounts for CBD businesses.
Square CBD Features
Luckily, there are several tools available to sellers in order to start, run, and grow an online CBD business. In this article, we will break down the ins and outs of the hemp and e-commerce space and compare that information to the Square CBD program.
As you can see, these rates are significantly higher than the rates advertised for lower risk industries. This is because CBD, hemp, and cannabis-related products fall under the categorization of "high risk." Acquiring banks have determined that certain industries are higher risk due to the chance of high chargebacks, regulations, or even reputational risk, to name a few.
Obtaining a Square CBD merchant account can be tricky if you do not know the particular details of the industry. In some cases, your business may qualify for a standard account. But in many circumstances, the legalities and restrictions of selling oils and tinctures online can be an obstacle.
Square CBD Payment Processing
Presently Square is beta testing their CBD merchant account solution. Only they know how long the beta will last, but it may not be suitable for merchants in the future who want sustainable solutions. Nonetheless, if you want to build your business on certainty, you may want to look for a high risk company like PayKings who can fully support your products. Make sure you have COAs that show at THC level beneath 0.3%.
Selling cannabis online may still be difficult in some states, however, acquiring cannabis merchant solutions in businesses that are considered tier 2 or tier 3 vendors is rather straightforward. These categories are subjective according to the bank that will be boarding your account, but for the most part, they have common qualities. For example tier 2 cannabis merchant accounts involve companies that supply a product to cannabis companies. This could be packaging, testing, or marketing services. In contrast tier 3 cannabis processing is easy to approve and involves products only tangentially related to the business. For example, a shirt company with a cannabis leaf would qualify for tier 3 cannabis credit card processing.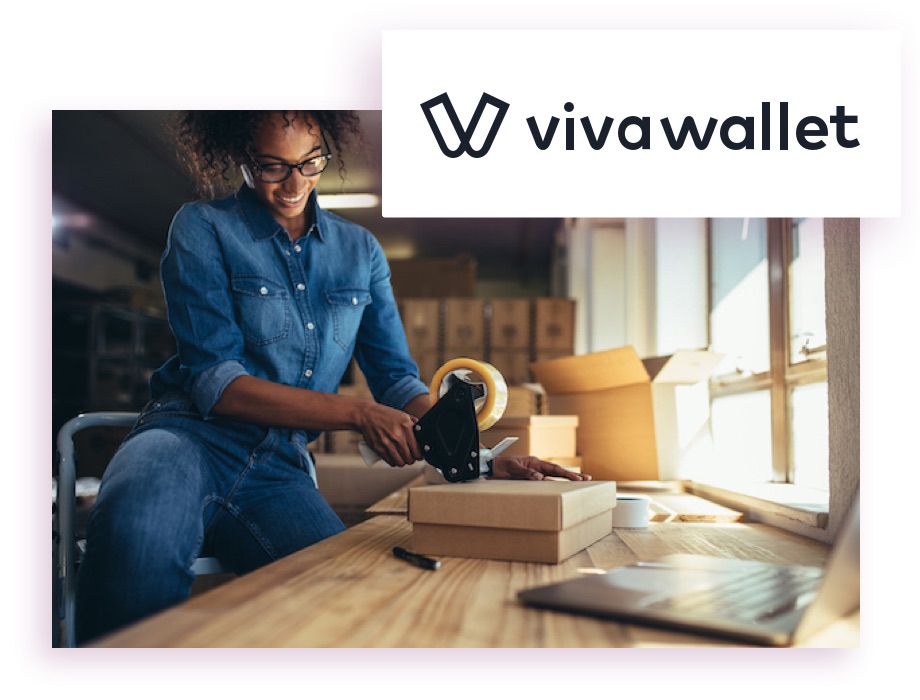 With Viva Wallet, you can securely accept payments for CBD products in select European countries – with no monthly fees or hidden costs.
WooCommerce is the most customizable eCommerce platform to build exactly the CBD store you want.
The most customizable eCommerce platform for building your online business. Get started today for free.
Make it your own
Currently available in France, Italy, Poland, Greece, and Portugal. See terms and conditions.
Square is a popular and CBD-friendly payment processor, making checkout on your store fast, painless, and secure.
Ready to Start Selling
Currently only available in the U.S. – stay tuned for international solutions.
Build a powerful, scalable online CBD store on the internet's most customizable eCommerce platform.
The policy is nearly the same today. However, the partnership with Square loosens the rules to a degree. Currently, only U.S. stores are allowed to sell CBD products while connected to WordPress.com. They are also required to use Square for payment processing.
"Because it's still a highly-regulated substance, CBD products sold online require adherence to a special set of rules," wrote Lynn Jatania in a how-to post for WooCommerce merchants. In the post, she describes steps sellers must follow and issues they may encounter.
CBD exists in a legal gray area in some jurisdictions in the U.S. State and local laws may still ban selling CBD and other substances (for example, I live in Alabama where we have some "dry" counties where selling alcohol is illegal). Therefore, merchants need to be aware that there are legal issues to consider, despite it being legal at the federal level. They should always check their local laws.
WooCommerce, the open-source eCommerce platform developed and supported by Automattic, announced a partnership with Square payment solutions yesterday. The partnership expands services for merchants who are selling CBD products online. While it is a small step toward making it easier to sell CBD products, there are still many restrictions and pitfalls that merchants must overcome.
Restrictions on Automattic-Hosted or Connected Stores
The version of the WooCommerce software available through WordPress.com or WooCommerce.com forbids the sale of CBD products because it is hosted by Automattic. Merchants must use the WooCommerce plugin from WordPress.org and run their stores on a third-party host that allows selling CBD products.
"WooCommerce is proud to offer CBD merchants secure, efficient services that enable business owners to focus on improving consumers' lives," says Paul Maiorana, General Manager of WooCommerce.
Other hurdles include finding a payment processor, web host, shipping company, and bank that don't have internal policies that forbid CBD products or at least working within any guidelines they do have. WooCommerce's partnership with Square may help U.S. merchants at least tackle the payment processor part of the equation.
The WordPress.com store guidelines state:
Square has a vetting process for stores selling CBD and other hemp-derived products, so we currently require Square as the payment provider if you'd like to connect your store to Jetpack, WooCommerce Tax, and WooCommerce Shipping. We may approve additional payment providers in the future.