In other words, if you want to banish your discomforts, inviting peace and joy in its place, our Super Sour Space Candy CBD hemp flower strain might be that magic eraser you have been wishing for!
If you had a magic eraser that could wipe out stress, you would surely use it regularly. Consider this Super Sour Space Candy CBD hemp flower strain like a virtual eraser; after a session, if it feels like your aches, pains, and worries have been erased you know this awesome CBD hemp flower strain did its job! Even better, as those miseries melt away, you will feel a sense of joy rising from deep within, brightly coloring your activities and interactions as you face your day.
DAY OR NIGHT
In other words, once you try this awesome CBD hemp flower strain, you will definitely want our Super Sour Space Candy CBD to be a regular component of your wellness collection!
Overflowing with flavors, oozing with terpenes, and bristling with powerful cannabinoids, all of which work in unison to pull you up from the morass of life in which you feel stuck, we suspect this year's Super Sour Space Candy CBD hemp flower strain will once again be a favorite of a large portion of our discerning customer base.
EFFECTS
Sativa Dominant Hybrid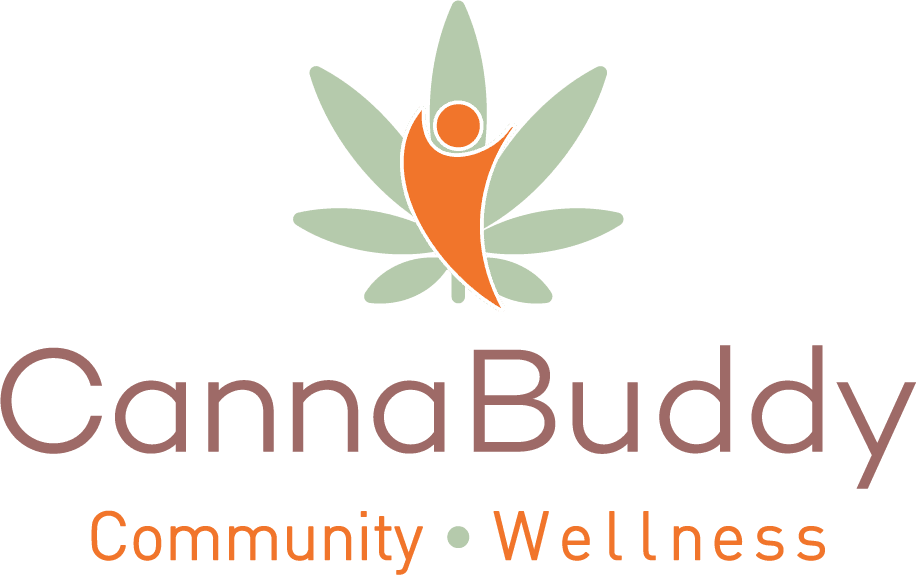 CBD: 15.4%
Delta-9-THC: 0.2%
Benefits:
Our customers report many benefits from smoking CBD hemp flowers. Some of these benefits include:
Description
Description:
Our Sour Space Candy is a hybrid strain of cannabis bred by Oregon CBD and grown in North Carolina. Sour Space Candy is a CBD-dominant cultivar that crosses Sour Tsunami with Early Resin Berry. The CBD-heavy Sour Tsunami grows strong and has a flavor profile similar to GG4 and Sour Diesel, while the Early Resin Berry brings even more sour flavors to the mix. Dense buds are multicolored, showing purple, orange, and green hues. With Sour Space Candy's enticing terpene profile, this might be your new favorite CBD strain. This strain is high in the terpene myrcene and is good for relaxing day or night.
Brand: CannaBuddy
Suggested Use:
Consume as needed