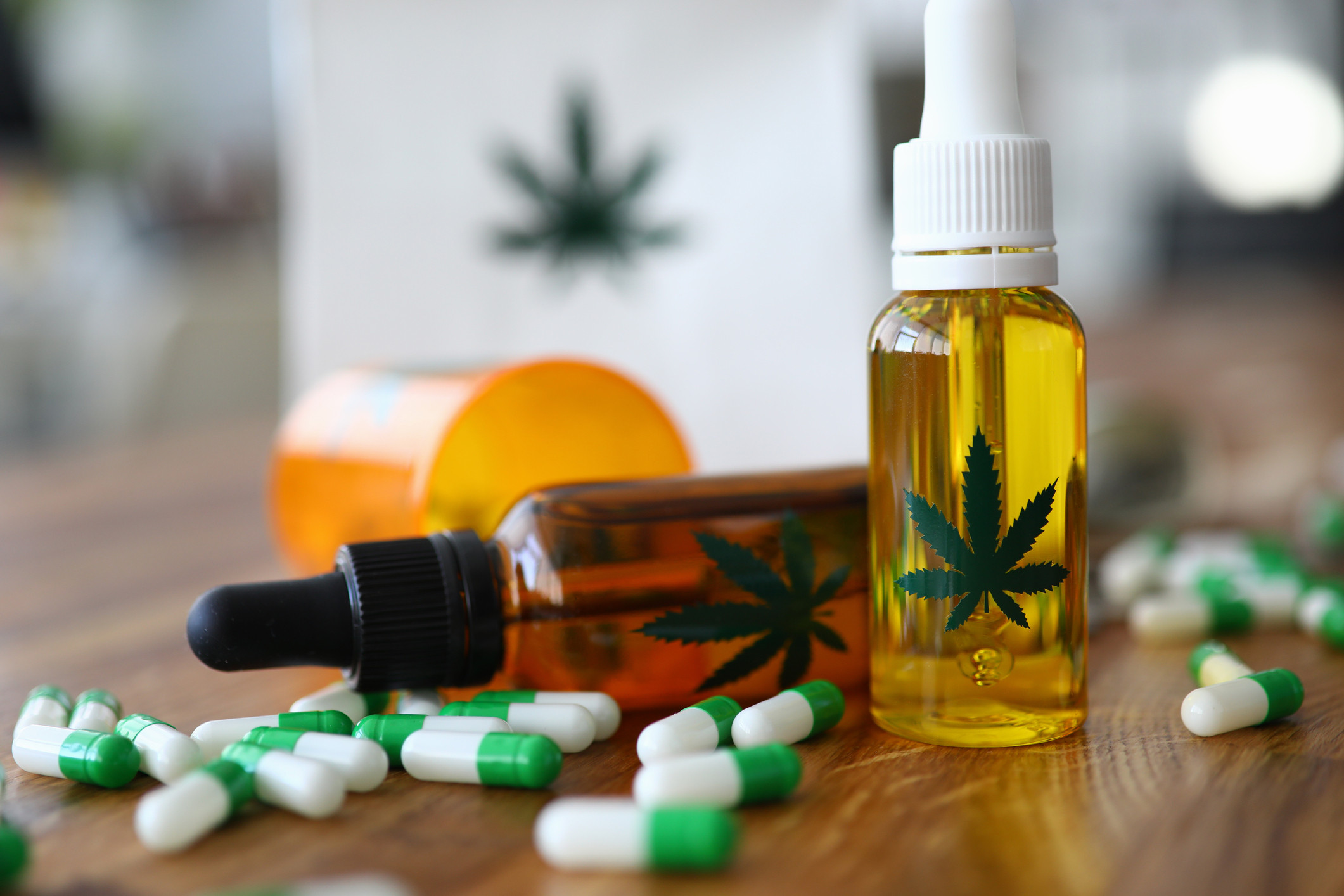 Products containing cannabidiol (CBD) seem to be all the rage these days, promising relief from a wide range of maladies, from insomnia and hot flashes to chronic pain and seizures. Some of these claims have merit to them, while some of them are just hype. But it won't hurt to try, right? Well, not so fast. CBD is a biologically active compound, and as such, it may also have unintended consequences. These include known side effects of CBD, but also unintended interactions with supplements, herbal products, and over-the-counter (OTC) and prescription medications.
Doubling up on side effects
Researchers from Penn State College of Medicine evaluated existing information on five prescription CBD and delta-9-tetrahydrocannabinol (THC) cannabinoid medications: antinausea medications used during cancer treatment (Marinol, Syndros, Cesamet); a medication used primarily for muscle spasms in multiple sclerosis (Sativex, which is not currently available in the US, but available in other countries); and an antiseizure medication (Epidiolex). Overall, the researchers identified 139 medications that may be affected by cannabinoids. This list was further narrowed to 57 medications, for which altered concentration can be dangerous. The list contains a variety of drugs from heart medications to antibiotics, although not all the drugs on the list may be affected by CBD-only products (some are only affected by THC). Potentially serious drug interactions with CBD included
CBD can alter the effects of other drugs
CBD has the potential to interact with many other products, including over-the-counter medications, herbal products, and prescription medications. Some medications should never be taken with CBD; the use of other medications may need to be modified or reduced to prevent serious issues. The consequences of drug interactions also depend on many other factors, including the dose of CBD, the dose of another medication, and a person's underlying health condition. Older adults are more susceptible to drug interactions because they often take multiple medications, and because of age-related physiological changes that affect how our bodies process medications.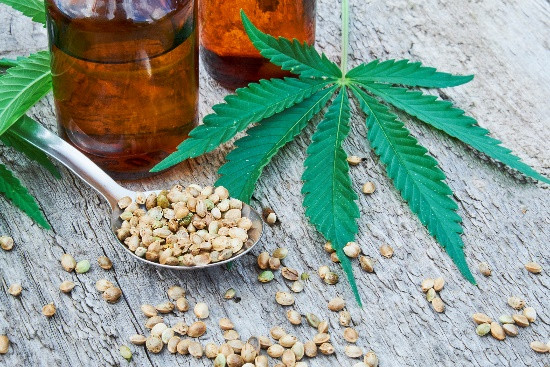 CBD has been touted for a wide variety of health issues, but the strongest scientific evidence is for its effectiveness in treating some of the cruelest childhood epilepsy syndromes, such as Dravet syndrome and Lennox-Gastaut syndrome (LGS), which typically don't respond to antiseizure medications. In numerous studies, CBD was able to reduce the number of seizures, and, in some cases, stop them altogether. Epidiolex, which contains CBD, is the first cannabis-derived medicine approved by the FDA for these conditions.
Cannabidiol (CBD) is often covered in the media, and you may see it touted as an add-in booster to your post-workout smoothie or morning coffee. You can even buy a CBD-infused sports bra. But what exactly is CBD? And why is it so popular?
Is cannabidiol legal?
CBD, or cannabidiol, is the second most prevalent active ingredient in cannabis (marijuana). While CBD is an essential component of medical marijuana, it is derived directly from the hemp plant, a cousin of marijuana, or manufactured in a laboratory. One of hundreds of components in marijuana, CBD does not cause a "high" by itself. According to a report from the World Health Organization, "In humans, CBD exhibits no effects indicative of any abuse or dependence potential…. To date, there is no evidence of public health related problems associated with the use of pure CBD."
The Farm Bill removed all hemp-derived products, including CBD, from the Controlled Substances Act, which criminalizes the possession of drugs. In essence, this means that CBD is legal if it comes from hemp, but not if it comes from cannabis (marijuana) – even though it is the exact same molecule. Currently, many people obtain CBD online without a medical marijuana license, which is legal in most states.
How is cannabidiol different from marijuana, cannabis and hemp?
A significant safety concern with CBD is that it is primarily marketed and sold as a supplement, not a medication. Currently, the FDA does not regulate the safety and purity of dietary supplements. So, you cannot be sure that the product you buy has active ingredients at the dose listed on the label. In addition, the product may contain other unknown elements. We also don't know the most effective therapeutic dose of CBD for any particular medical condition.