The company recommends the tincture be administered at a dose of 1 drop per 25 lbs of body weight to begin with, increasing the dose slowly until relief is found. The bottle's label says 5 drops is a beneficial dose, so I guess Prof. Snook's assumes everyone weighs 125 pounds.
Regardless, the fact that the Prof. Snook's does not provide accurate lab test data, tracking codes (important for product recalls), an expiration date, or advice on storing the tincture to maximize the product's lifetime makes me uncomfortable medicating with it and stops me from recommending this brand to other patients. Use with caution.
Professor Snook's Canna Salvation is an alcohol-free tincture made from organic olive oil and organic cannabis. This specific tincture from Prof. Snook's includes 148mg of cannabinoids per bottle with a CBD : THC ratio of 20:1.
Organic Olive Oil Infused with Organically Grown Cannabis
After decades of growers aiming to boost THC percentages in their crops, many producers have switched to focusing on harvesting CBD-rich strains because of the increasing demand by medical users. For those unfamiliar with cannabidiol (CBD), the compound has many medicinal benefits without the "high" that some patients do not desire. This makes products containing CBD appealing to patients who are looking for an alternative to their current meds, which often have opiate-like effects. The AC/DC strain of cannabis has become well known in recent years for its unique cannabinoid profile and record-setting CBD content.
To administer a dose, use the dropper to put the drops underneath your tongue for about 15-30 seconds and swallow. Patients seeking long-term calming effects from CBD, should be prepared to take this tincture several times a day (every few hours).
How to Use a Cannabis Infused Tincture Therapeutically
Many veterans have found high CBD strains such as AC/DC to be very effective in helping them cope with the crippling effects of PTSD. CBD works to counteract the psychotropic effects of ingesting too much THC. As such, if you find yourself "too medicated/high" at any time, you may want to consider upping your CBD intake.
In theory, the high CBD to low THC ratio should increase a patient's ability to concentrate while working to reduce anxiety, muscle tremors/spasms, and even assists in curbing seizures. Researchers have found evidence that cannabidiol might be very useful in treating degenerative brains disorders like Alzheimer's Disease, Parkinson's Disease, and dementia.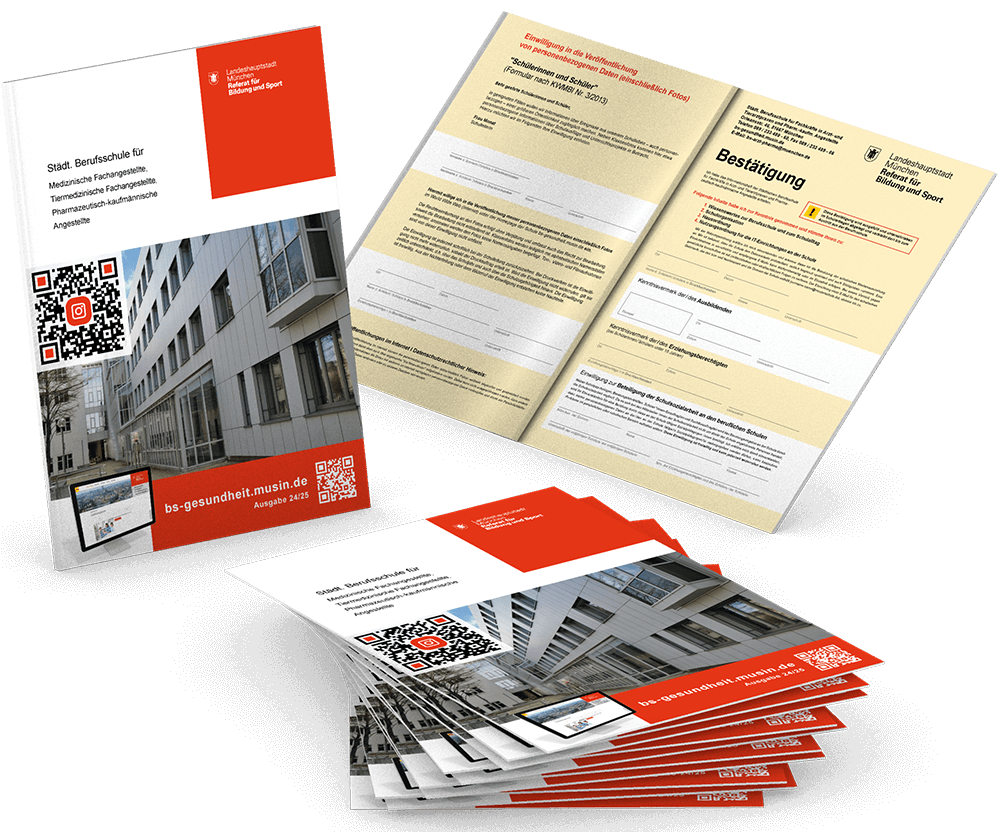 If you host & share your photographs on #flickr, the #Avada Flickr Element is the ideal tool to showcase your work… twitter.com/i/web/status/1…
"Avada Taxi: Deconstructing a Prebuilt Website." The following article in our blog post series explores Avada's pre… twitter.com/i/web/status/1…
Nichts passendes gefunden? Benutze doch unsere Suchfunktion!
Top Sliding Bar
Städt. Berufsschule für Fachkräfte in
Arzt- und Tierarztpraxen und
Pharm.-kaufm. Angestellte
Orleansstraße 46
81667 München
Tel.: 089 / 233 48960
Fax: 089 / 233 48966
[email protected]
Sign-up to get the latest news and update information. Don't worry, we won't send spam!
Recent Tweets

Our gentle extraction process captures the unique effects of CBDA and THCA. These are the naturally acidic form of the cannabinoids, and offer a different range of benefits than their "carboxylated" brethren, without the psychoactive, intoxicating effects.
We craft only with choice, high-CBD cannabis strains grown in the earth and under the sun, in biodiverse outdoor gardens. These farming methods ensure our flowers are rich and nutritionally complete, and their complex chemical components fully expressed, offering the full potential of cannabis as medicine.
W e're committed to providing you with simple, natural, toxin-free and additive-free solutions that offer relief and enhance well being.
Our products honor nature's image and the synergy of the whole plant. Rather than looking only at ratios and potency, we focus on preserving the natural, full spectrum of therapeutic cannabinoids and the authentic potency profile of our cultivars.
We take a whole-food approach to wellness. and use only premium extra-virgin olive oil as a base for our cannabis extraction. We never add flavors, sweeteners or preservatives. Our commitment is to keeping it simple and natural, with each ingredient representing the best of its breed.