We are welcoming back conferences & events, with our exclusive Welcome Back Package. You will find all your meeting essentials bundled into the package, starting with a Nespresso Coffee or warming Dilmah Tea on arrival, delicious fresh catering throughout the day, and your basic AV requirements all covered.
WHAT'S INCLUDED?
Nespresso Coffee & Dilmah Tea Selections on Arrival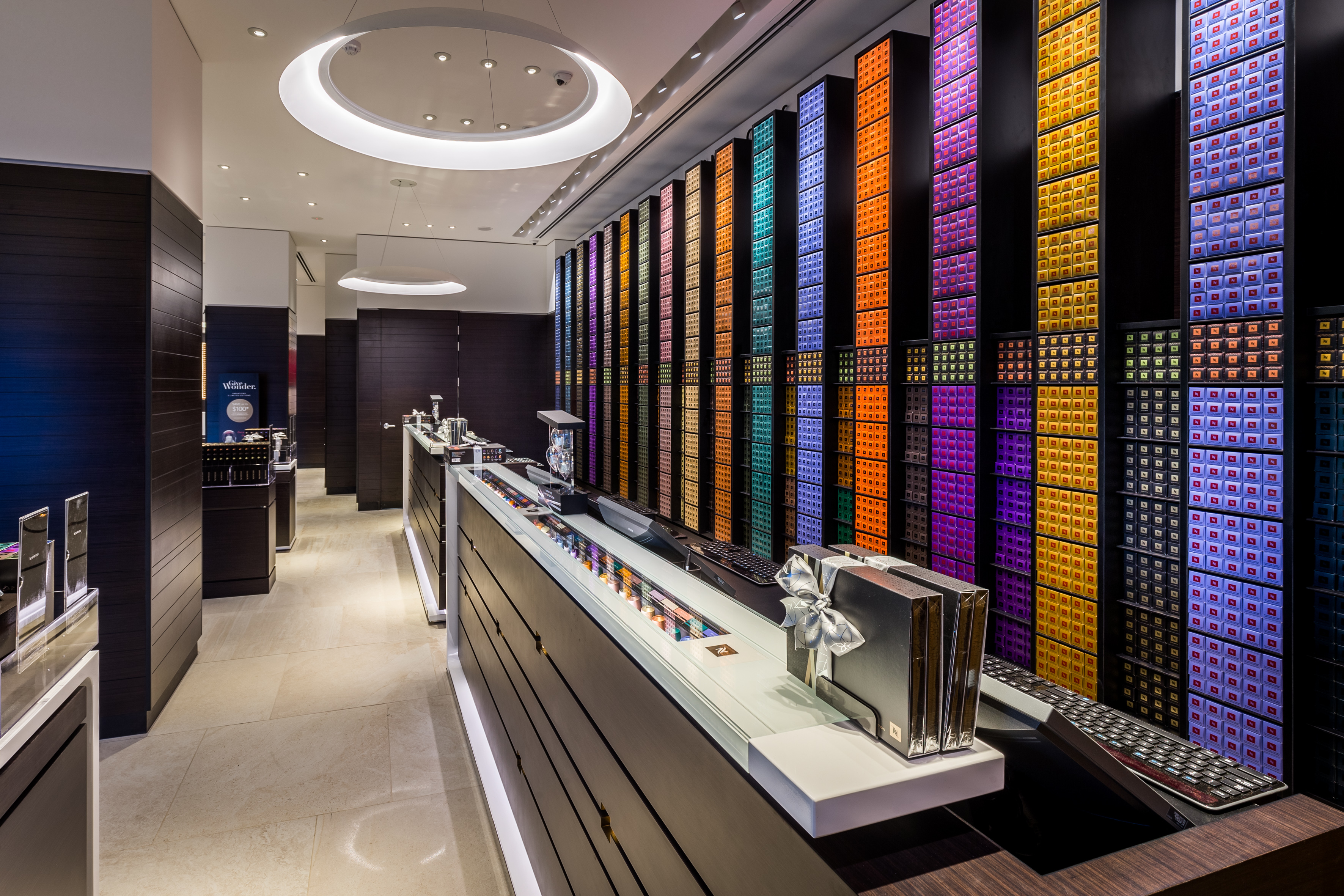 There's nothing quite like a damn fine coffee to kick off the day on a high, and we've made no secret of the fact that here at The Urban List we're just a wee bit addicted to caffeinated goodness with our list of places to find Auckland's best coffee, coffee cocktails and we can even let you know what your coffee order says about you. But while we love to drink coffee at the top spots in Auckland, there's times when we have to make our own.
The boutique covers all you'd expect, including a tasting bar, a wall of gleaming machines and a recycling station, as well as an impulse table covered in little bow-wrapped coffee accessories you never knew you needed.
We were super excited to have Nespresso hit our shores, and this week it opened its fifth flagship store in the heart of Auckland CBD, which certainly piqued our interest.