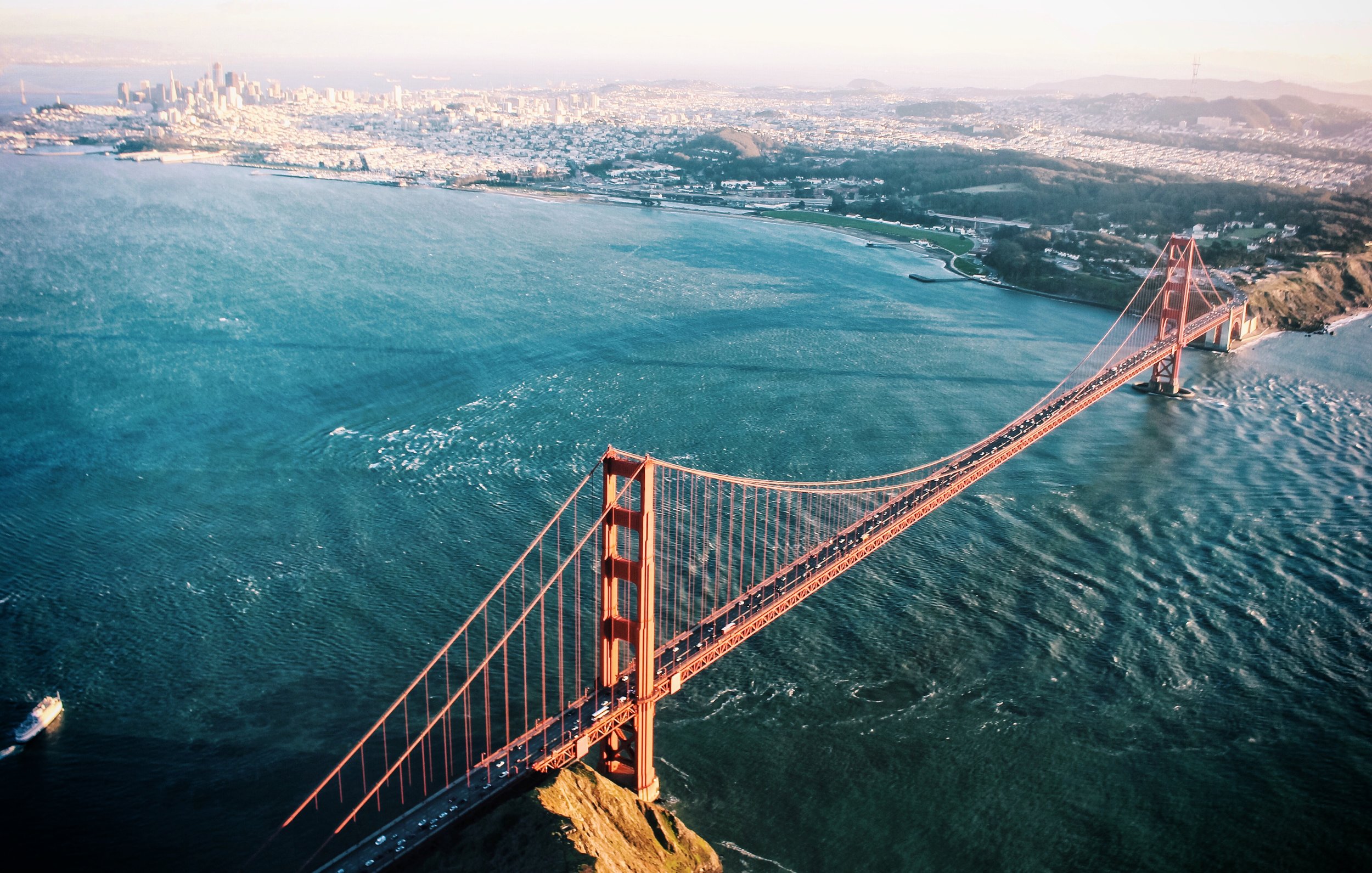 After an 8-year MLB career, Brendan working in scouting and player development for the Los Angeles Angels. Subsequently, he worked for the sports technology venture capital firm SeventySix Capital. Brendan earned his MBA from Wharton and a BA from William & Mary.
Formerly, Hal was the Director of Professional Scouting for the Los Angeles Angels. Prior to working in the front office, Hal had a 13-year MLB career and was a member of the 1990 Cincinnati Reds World Series Championship team. Hal holds an MBA from the Stanford Graduate School of Business and a BS from the University of Michigan.
Dave was formerly one of the five original General Partner at Benchmark Capital – an investor in eBay, Juniper and Twitter – and co-founded and served as CEO of Ramsey/Beirne Associates, Inc., an executive search firm. Dave received a BS in Business Administration & Management from Bryant University.
Prior to X 10 , Randy worked in the Boston Red Sox front office and was an associate in the Sports Litigation practice of Weil, Gotshal & Manges LLP. Before pursuing law, Randy had a 6-year career in the Red Sox, Indians, and Pirates organizations. Randy earned his JD from Boston College, and a BA in Economics from Tufts University.
Brendan Harris
Headquartered in San Francisco, X 10 is led by former professional athletes, pro scouts, GMs, global executives, professional investors, and data scientists. With over 200 years of business and sports experience combined, we have a deep understanding of the obstacles and opportunities facing professional athletes, and first-hand experience helping navigate them from a position of strength.
Previously, Buck co-founded and served as CEO of OnLink, which sold to Siebel Systems. He then built and ran Siebel Systems' eCommerce business unit. He was also CEO and Chairman of Securify and led its sale to Secure Computing. Buck holds an MBA from Harvard University and a BS in Economics & General Engineering from West Point.
Before joining X 10 , Tuffy played 15 years of professional baseball as a Catcher, including parts of 5 major league seasons with the Arizona Diamondbacks and Seattle Mariners. He has a BA from Arizona State.
hal morris

Legendary investor Carl Icahn guests on Wall Street Week Episode 3. He talks about his childhood, brief medical career, poker, how he's hedging for.
Episode 7 of Wall Street Week features Part 2 of our interview with legendary investor Carl Icahn.
Episode 5 of Wall Street Week features hedge fund titan Michael Novogratz of Fortress Investment Group (NYSE:FIG) and tennis legend turned.