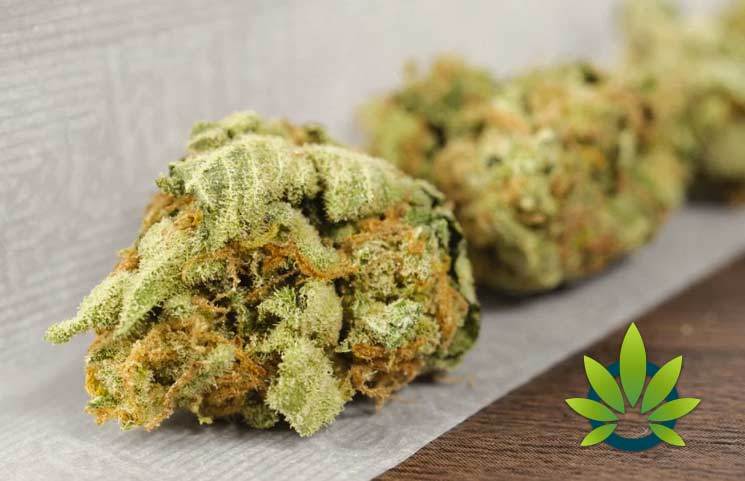 When speaking on his interest in this industry, Montana commented,
Right now, Caliva already has a retail location, but they have more of a standing than just offering their remedies alone. Along with many of the common brands in the marketplace, Caliva sells their products too. They even have a distribution center nearby.
Caliva is a local cannabis startup in San Jose that is looking to get their brand off the ground, and they've managed to host a funding round that had many interesting contributors. Between Yahoo CEO Carol Bartz, football superstar Joe Montana, and others, the new company brought in a whopping $75 million. Despite the many different opinions on cannabis, it is clear that the ones in favor of its use are a varied bunch.
Montana, who is already a general partner with Liquid 2 Ventures, has some experience in cannabis investing already, after investing in a 2017 seed round for Herb. Considering the substantial benefits for athletes in cannabis, like the reduction in pain and the soothing of inflamed muscles, it is common for former players to take part in the cannabis business, especially with CBD.
"As an investor and supporter, it is my opinion that Caliva's strong management team will successfully develop and bring to market quality health and wellness products that can provide relief to many people and can make a serious impact on opioid use or addiction."
The company's goal is to expand the products that it presently holds, which are referred to as a "war chest." They'll also use the funding in their work to market to cannabis users in California, using a combination of sales to distributors, companies that sell directly to customers, and brick and mortar stores. Even though the market didn't have the momentum that they would've desired with the newly implemented state regulations, Caliva managed to thrive with a 350% increase in revenue. They also increased their staff to 440 members.
Bartz, who has expressed her intention to join the board for Caliva, said, "I know great opportunities when I see them."
Bartz said the investment would be used to open more stores and expand operations and launch products, including cannabis-based beverages.
Bartz blamed the state's high marijuana tax and complicated regulations for slowing the industry's growth in 2018.
Caliva, a San Jose, California-based group, said it would use the investment to grow a company that includes a farm, a retail store, distribution center and a delivery service. It also distributes its branded products in dozens of other retail outlets in the state.
"People are discovering there are better ways to clamp down on pain than over-drugging yourself," she said. Bartz said she doesn't smoke or consume edible marijuana but uses cannabis-based creams and tinctures.
Until about seven months ago, Bartz said she had no interest in marijuana or the industry. Then the wife of a fellow Cisco Systems board member told her to try cannabis cream to treat pain caused by a knee replacement and almost overnight, she said she became marijuana's best salesperson.
The former San Francisco 49ers star said his venture capital firm was investing in an industry he says he believes "can provide relief to many people and can make a serious impact on opioid use or addiction." Some doctors recommend marijuana to treat opioid addiction and as an alternate relief for pain.
Bartz, 70, said the Caliva investors show the growing mainstream acceptance of marijuana, which can be legally consumed by adults in 10 states and can be used by patients with doctors' recommendations in 33 states.