They say that everything is bigger in Texas. This is undoubtedly the case when it comes to cannabis and hemp law confusion.
What Are Texas' Marijuana Laws?
In 2015, Governor Greg Abbott signed Senate Bill 339, also called the Texas Compassionate Use Act. It is so limited that it is not classified as a real MMJ program. It only permits low THC cannabis for individuals with intractable epilepsy and a handful of other conditions. The program has expanded to include other conditions such as:
Texas' Hemp Legislation is Causing Problems for Law Enforcement
Apart from USPS, it is also possible to use other companies such as FedEx or UPS.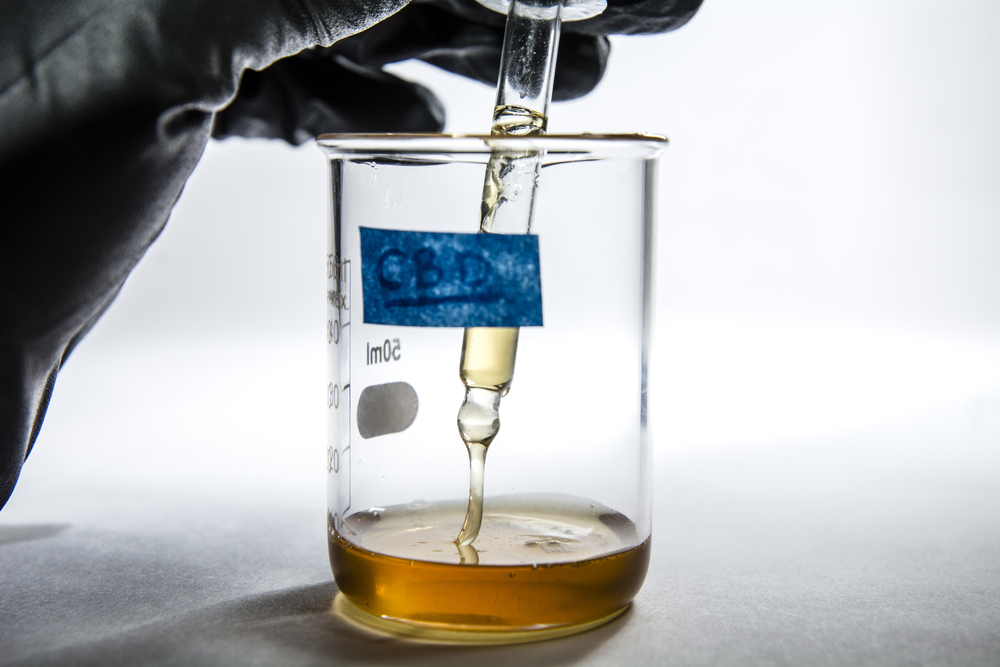 When you shop online, you are buying from experts in the field of CBD. To locally find CBD, you're likely going to have to make your purchase from a vape store or bong shop. Get your questions answered by professionals online.
Therefore, Texas is not a great place to be if you enjoy using marijuana recreationally. However, there is a growing voice for the legalization of marijuana in Texas.
If you go directly to the source, you're cutting out the middleman entirely. This allows the supplier to offer you bulk purchase options and better pricing.
2. Local Shops
1. All your CBD products should be tested by a third-party lab. This is the best way to ensure you're getting a quality product. These labs can check for any foreign contaminants (including pesticides and other potentially harmful chemicals) and verify that the CBD in the product matches what the company is advertising.
Therefore, if you're looking to get a doctor's recommendation for CBD in Texas, you're probably out of luck.
Dallas
A Few Reasons Why It's a Good Idea to Buy CBD Online:
Currently, marijuana is illegal for all purposes in Texas, and possession can come with harsh penalties.