Lisa's THC-O Pick of the Month
Kush Burst
THC=O + Delta 8 Gummies
We are proud to be able to provide truly personalized service to our customers who need help. As a family-owned business we know the value of relationships, and we care about the impact that our products have for our customers daily lives. We offer access for any assistance needed and have one-on-one conversations about individual situations.
LEARN ABOUT US
Our top brands include Lazarus Naturals, Honest Paws, Medterra, Green Roads, Cannabis Life, Delta Extrax (formerly Delta Effex), Savage, Pachamama, CBDFx, Treetop Hemp Co, Squish Global, Kush Burst, CBDmd, Koi CBD, Lifted Made – Urb Finest Flowers, D8-HI, Organic CBD Nugs (Pure Hemp Flower), Canna River, MoonWlkr, The Good Patch, and JustCBD.
PERSONALIZED SERVICE
We are always here to chat and can be reached through a number of channels: e-mail access via the contact form, calling our store at (636) 220-7278, or emailing us directly at [email protected] We are there to help you and your pets with any CBD-related questions.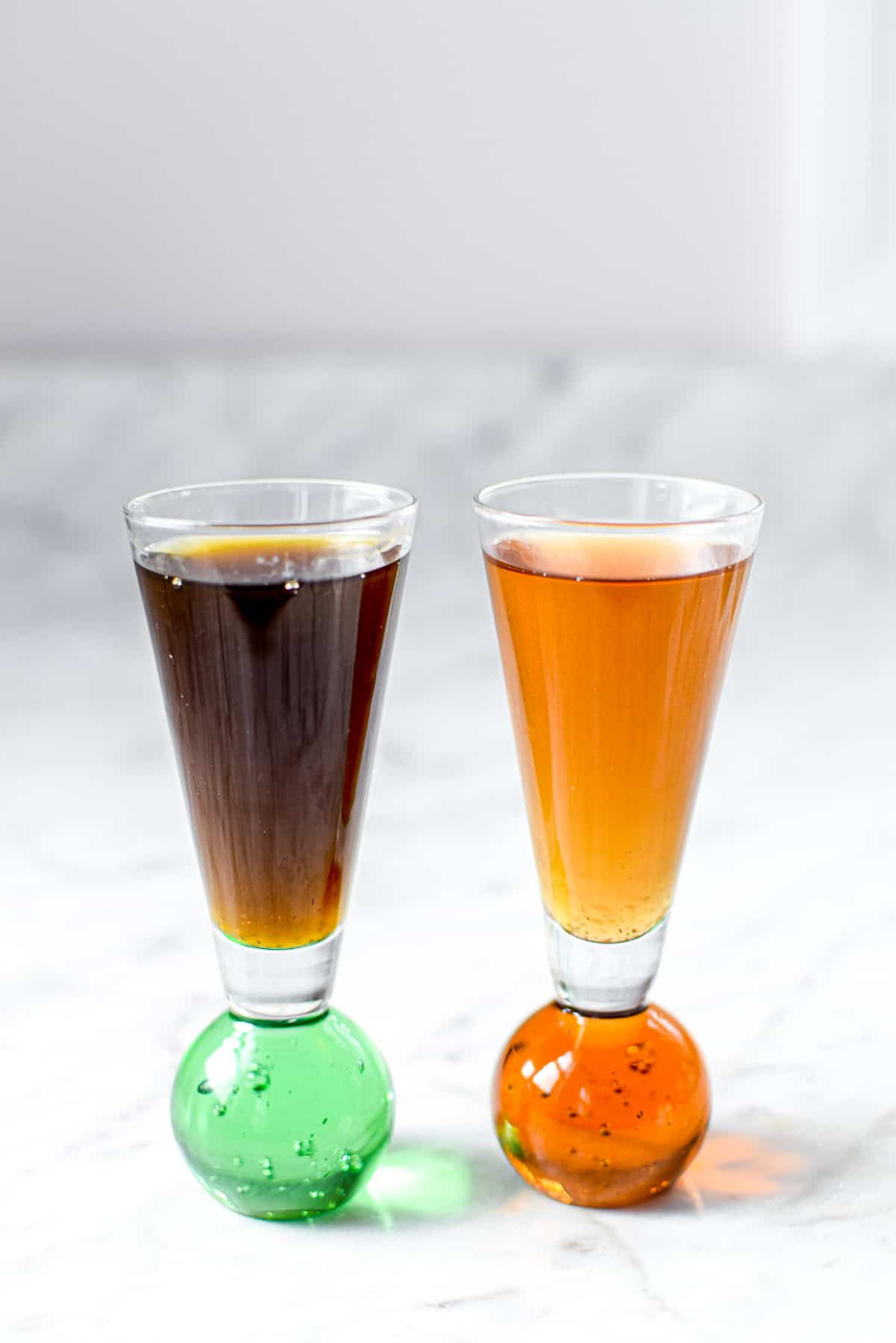 Compared to the Green Dragon, the Golden Dragon is preferred because produces a much lighter colored tincture with a much more mild cannabis taste.
If you want to gauge the effectiveness of a tincture, start with a small dosage, and then increase drop by drop until you feel the effects.
You can scour the internet and find hundreds of different ways to make a cannabis tincture.
Of course, this will be dependent upon your own unique endocannabinoid system.
Green Dragon vs. Golden Dragon Tincture
This long-soak, Green Dragon cannabis tincture is one of the two most popular tincture making methods. The second most popular is the Golden Dragon, also known as a QWET tincture, or a freezer tincture.
Read on to learn how to make your tincture, what ingredients you will need, the step-by-step process, and all the different ways to use your tincture once it's prepared, with fully answered FAQ's.
Tinctures are a preferred method of consumption because they are easy to make at home and can be used in a variety of ways.
General Tincture Information
Thus, the first step to making a successful cannabis tincture involves decarboxylating the plant matter according to the cannabinoid acid present. Click here for a full guide to cannabis decarboxylation, if needed.
When it comes to cannabis tinctures, alcohol is used to extract the active ingredients, including cannabinoids like CBD and THC, and terpenes from the plant material.