Since my Core Kit arrived, I've been using the products quite a bit. I use the 500mg broad spectrum CBD oil daily, and it absolutely helps me with my focus throughout the day, and generalized pain is practically gone. I'm also sleeping better.
When I decided to try Green Compass CBD products, I had several things I needed to address:
And the Soothe body cream is the bomb after my 3.5 mile walks up and down all the hills in my neighborhood.
I've been on a mission for the past few years to bring more non-toxic products into my home. I started using essential oils a couple of years ago, and recently, I decided to start using CBD products. After a lot of research and questions, I decided to try Green Compass Global.
CBD is pretty popular right now, but I know that, just like essential oils, not all CBD products are created equally. That's why I did my homework.
CBD found in hemp plants can help us with a host of health and wellness issues, and works in perfect rhythm with our bodies. Read more about the science of CBD and how it works with our bodies RIGHT HERE.
After finding several products to try, I thought it would be best to go ahead and buy the Core Kit that had a ton of the things in it that I wanted to try and I'd save some money!
I've also been using the Reduce pain cream on my lower back, but honestly, my husband keeps stealing it for his knee pain. Literally everyday when he gets home from work, he looks for it and uses it on his knee. It helps a lot!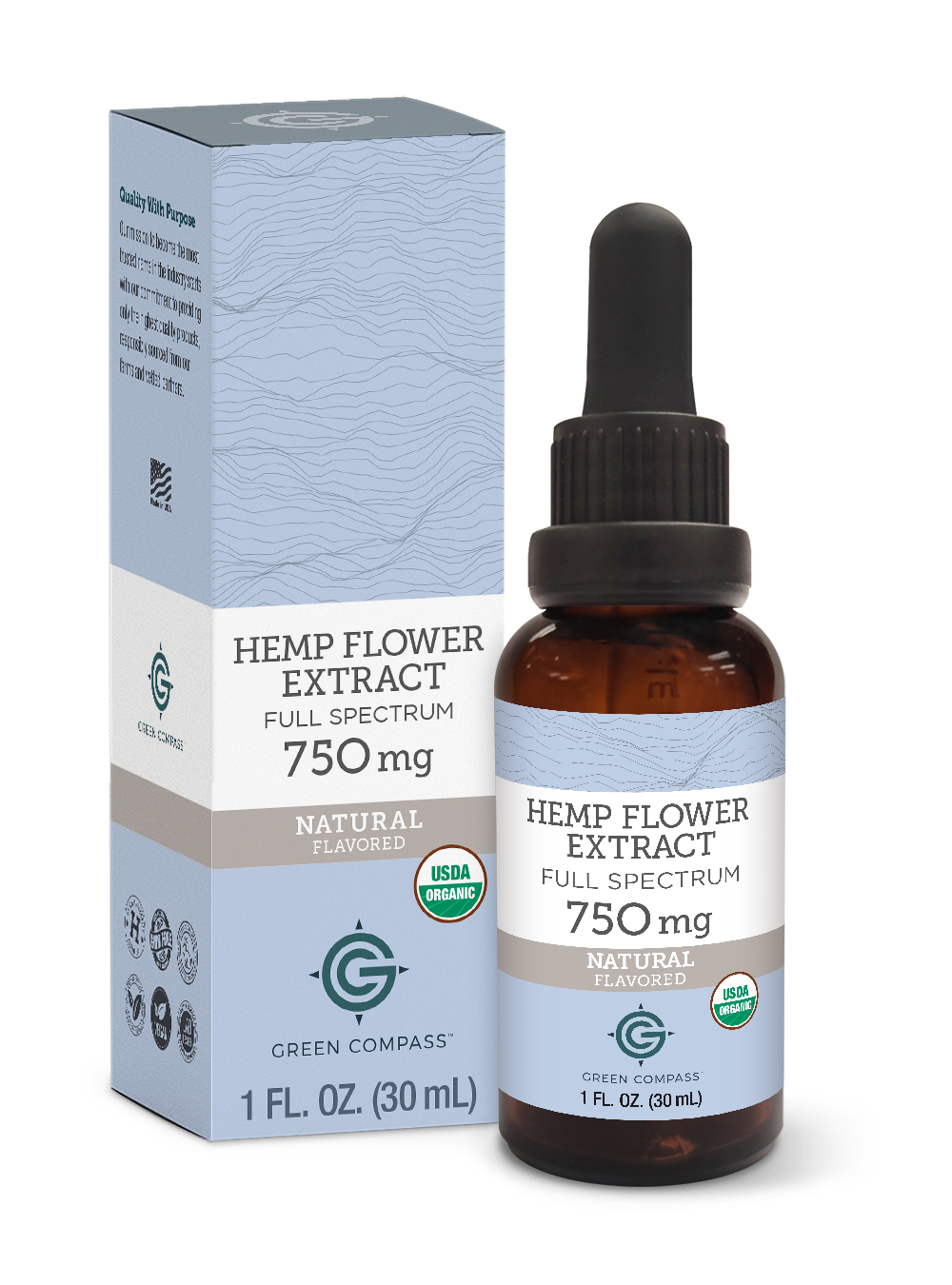 A 750 mg, CO2-extracted, full spectrum CBD oil from Green Compass Global. This product is USDA organic certified, is third-party tested with an ISO-certified lab, is non GMO, and is sourced in the USA.
Extraction Method (3 Points)
Type of CBD (12 Points)