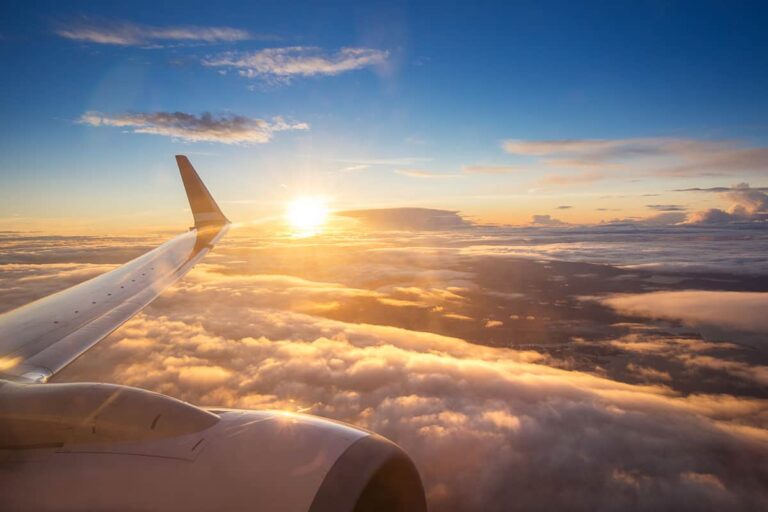 Please check with the country you're visiting by contacting immigration or speaking to your airline before travelling with CBD.
It is important to note, however, that it is recommended by many major UK airports that you check with your airline and your destination airport that they are happy for you to travel with CBD oil before you set off on your journey, just to be doubly sure that you won't encounter any problems along the way.
Yes, it is completely legal to fly to and from the UK with a CBD product in your luggage, as long as it meets all the specific rules and criteria set out by UK law – specifically that it doesn't contain more than 1mg of THC and is labelled as a food supplement. If you have chosen a reputable company for your CBD products then it will undoubtedly tick both boxes.
But it is wise to check the local laws and regulations at your destination and any stopovers along the way to ensure you're not caught out.
What Countries Don't Allow CBD Oil?
The table below has been created to help quickly identify the legal status of CBD in each destination country. It is simply intended as a guide, and before travelling we recommend you contact the customs and immigration department of your destination country to confirm you will be allowed to travel with your CBD products.
Even if you have purchased your CBD legally elsewhere, you can safely bring it back into the UK as long as it follows customs regulations and UK law as previously mentioned.
Travelling from a country where CBD is legal to another country where it is legal is unlikely to cause any issues, but, as we said before, it is worth checking with your airline and the customs office of your destination country to see if they have any more information that can inform your journey and avoid any unnecessary headaches. A brief phone call – or email to get the necessary information in writing – will no doubt ensure you a smoother trip.
Is It Legal To Take CBD Oil Onto A Plane In The Uk?
The issue with travelling carrying CBD oil isn't that of taking it onto the plane and out of the UK but actually the legality of taking it into – or having it in your possession in – the country you are travelling to.
It is entirely up to you as to whether you choose to place your CBD oil in your hand luggage for ease of use while you travel, or if you pack it in your hold suitcase for use at your final destination after the journey.
Enter CBD! Many people choose to fly with CBD because they might use it to calm normal flying nerves or just as a part of their daily routines. It stands to reason that CBD can help promote a sense of calmness when faced with the new anxieties of traveling in a world that has been largely grounded for the past year.
Can You Fly With CBD Oil?
It's not just us, either! We were thrilled to find out that our CBD Anytime Gummies were chosen as one of Travel + Leisure's most-loved products by readers, stating that these "calming cannabidiol chews are not worth missing."
TSA Guidelines for Traveling With CBD
And can you travel with CBD cream? Also yes!