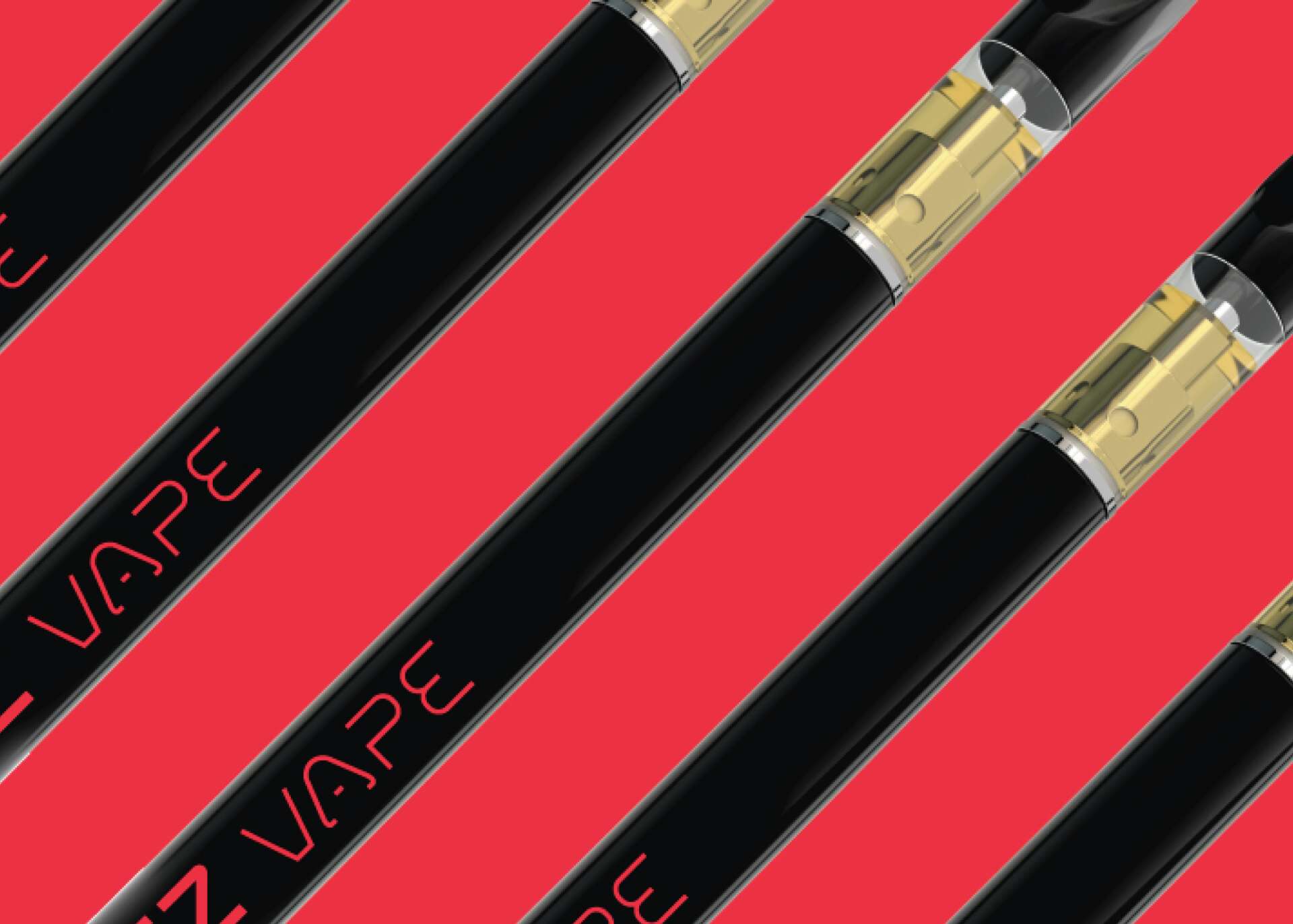 IT DOESN'T GET MUCH EASIER.
LOOKING FOR AN AFFORDABLE DISPOSABLE WITHOUT SACRIFICING VARIETY? OUR EZ-VAPE LINE OFFERS A HEALTHY SELECTION OF HIGH-QUALITY BHO OILS IN A CONVENIENT, SINGLE USE OPTION.
Marijuana can impair concentration, coordination, and judgement. Do not operate a vehicle or machinery under the influence of this drug. This product has intoxicating effects and may be habit forming. There may be health risks associated with consumption of this product. For use only by adults twenty-one and older. Keep out of the reach of children.
Sign up for updates
STRAINS
We have grabbed some info from www.SolaceCBD.ca for the purpose of this blog.
We have just started offering Solace CBD E-Liquids which are a fantastic new alternative product for the ingestion of CBD and is not just a vaping E-liquid / E-Juice but a Topic and Oral Tincture!
CBD (Cannabidiol) is one of 100+ active Cannabinoids that are found in the Cannabis Plant. CBD is being shown to be very effective for regulating the system and is a strong alternative for pain and a multitude of other uses on an individual basis, such as anxiety; without any intoxicating effects that are related to THC.
It's made with All Natural Flavouring and is 100% Naturally Non-GMO, Vegan Safe and Gluten Free!
You can find it in products such as Ointments and Tinctures across Canada and many people are starting to benefit from this non-toxic, organic supplement.