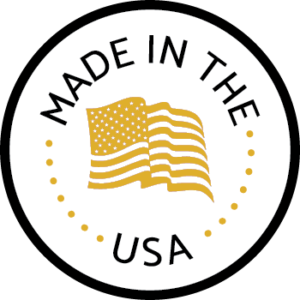 Emu oil has been used in Indigenous Australian cultures for over 40,000 years. As a natural sunscreen, skin protectant and analgesic agent, this combination is ideal for those with sensitive or irritated skin.
We source our hemp from industrial hemp farms that produce one of the purest CBD Hemp in the USA.
Our CBD is organically grown, pesticide free, and Non-GMO.
Intensive Relief Rub with Emu oil (150 mg)- Our Intensive Relief Cream contains 150mg of CBD, combined with Emu oil, Vitamin E, Aloe, Menthol , Arnica and Frankincense. This powerful blend deeply penetrates your skin and sore muscles. This formula is a great pain relief solution that can be applied daily to problem areas.
Our farms are fully compliant with the State Department of Agriculture regulations & are large US distributors of agricultural hemp, rich in CBD, CBG, CBC & CBN.
Advantages: CBD and Emu Oil combined to combat aches and pains.
Benefits: CBD and Emu Oil are a fantastic combination to ease the symptoms of tension, stiffness, and sore muscles.
Ingredients:
Broad Spectrum Hemp Extract, Menthol, Emu Oil, Alcohol Denat, Stearic Acid, Glycerin, Glycerin Stearate, Caprylic/Capric Triglyceride (MCT Oil), Cetyl Alcohol, Caprylyl Glycol, Phenoxyethanol, Hexylene Glycol, Squalane, Stearyl Alcohol, Sodium Hydroxide, Aloe Barbadensis Leaf Extract, Boswellia Serrata Extract, Arnica Montana Flower Extract & Purified Water.
Features: USA Grown, Industrial Registered, Farm Bill Compliant, 3.4 Oz.
Hemp Derived & Phytocannabinoid Rich CBD plus Emu Oil.
Suggested Use: Apply to affected area not more than 3-4 times per day.