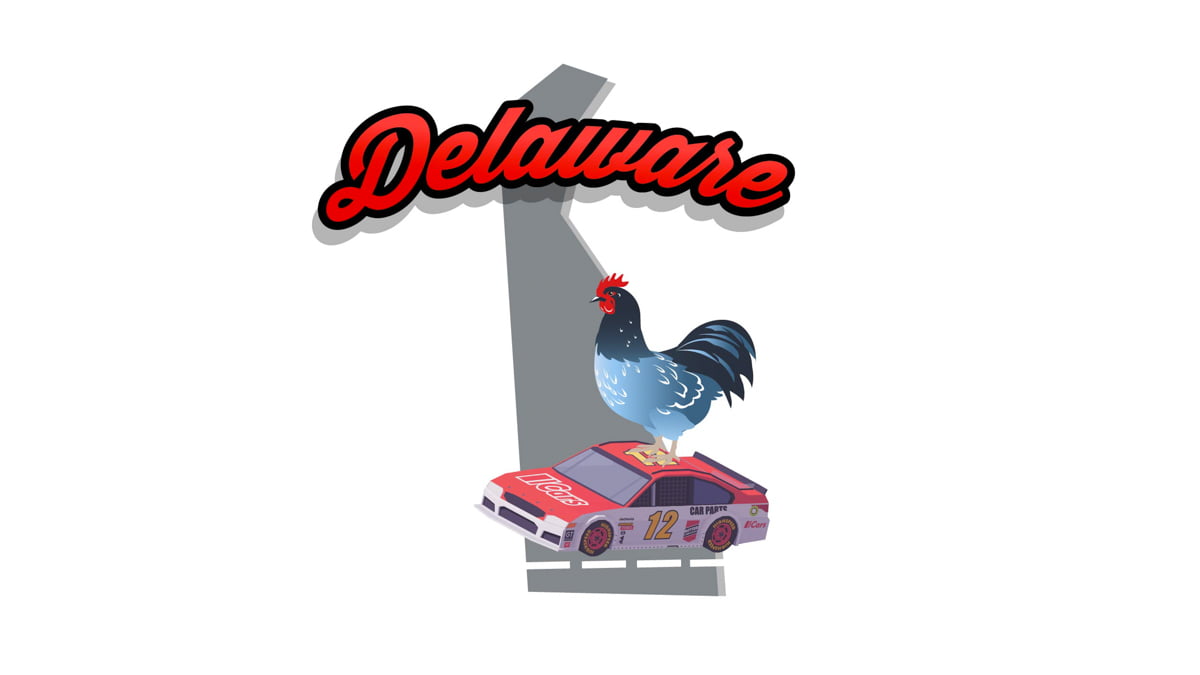 If you are interested in learning more, read our guide on buying CBD near you.
Is CBD Oil Legal in Delaware?
Your email address will not be published. Required fields are marked *
Nina Julia
Although finding the right manufacturer with limited information on the quality, reviews, and third-party lab testing results in a physical store may seem difficult, many companies provide quality CBD oils online that have been very well verified by the CBD community. Want always to end up happy with your purchase? Check out this guide to find out everything you need to know about shopping for CBD oil online.
CBD is a cannabinoid that's native to the hemp plant. CBD products that are derived from hemp will not make you high, as they contain no more than 0.3 percent THC, the compound that makes marijuana psychoactive. Federal legislation regarding hemp was passed just two years ago, so how does this apply to residents living in Delaware?
Is CBD oil Legal in Delaware?
CBD topicals refer to hemp-infused products that are applied to the skin, where they absorb into the body. Typically, you'll find skincare products, body lotions, relief gels, multi-purpose salves and more. CBD topicals are legal in the state of Delaware.
CBD Topicals
Medical marijuana is legal, however, in Delaware. This means that if you have a prescription for medical marijuana that was provided by your doctor, you can legally consume marijuana-derived CBD. While recreational marijuana use is legal in some states within the country, Delaware currently views marijuana as an illegal substance for recreational purposes.
Delaware hemp legislation makes no specific reference to CBD, which has resulted in a relatively unrestricted and unregulated hemp-derived CBD market.
There are no limits on hemp-derived CBD possession in Delaware.
Delaware is awaiting approval for its state hemp plan from the USDA. Although no commercial production of hemp is permitted in the interim, growers can still legally produce hemp under the Delaware Hemp Research Pilot Program.
Licensing requirements for CBD
Delaware also has a program in place to grant licenses for the processing of hemp.
CBD oil derived from hemp is legal in Delaware, with CBD products available for purchase throughout the state. In addition to hemp-derived CBD products that can be purchased over-the-counter, Delaware has also had a medical marijuana program since 2011 with the passage of the Delaware Medical Marijuana Act. Eligible patients can buy CBD oil derived from cannabis, along with cannabis products containing both CBD and THC.
Delaware CBD possession limits
All types of cannabis, including hemp strains that don't produce enough THC to cause intoxication, were considered illegal under the Federal Controlled Substances Act of 1970. The law categorized all cannabis as Schedule I, which defined the plant as a highly addictive substance with a high potential for abuse and no accepted medical use.
Shopping online for CBD represents another option for purchase. Consumers can buy from a wide variety of online outlets for CBD products, read consumer reviews, and ship purchases to their homes.