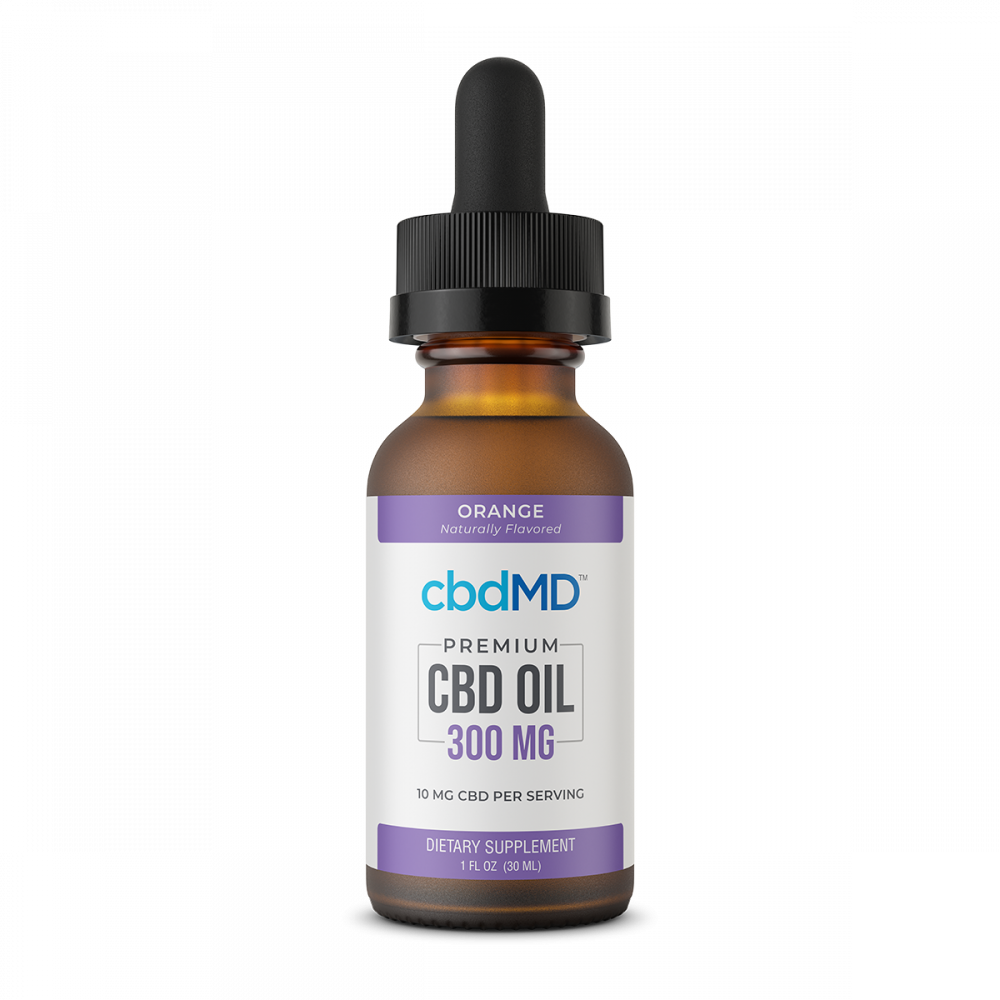 How? Because CBD can improve your overall mood — with initial research suggesting that CBD might be a good treatment for anxiety, panic disorder, social anxiety, obsessive-compulsive disorder, and even post-traumatic stress disorder — as your general mental health and sense of wellbeing improves, you're far more likely to hit the gym. Motivation is a critical factor in whether or not many people reach their fitness goals, which is why supplementing with CBD might give you the boost you need to actually do your workout and stick to your fitness plan.
As an added bonus, CBD oil can also help improve your sleep. Not only does this mean you'll wake up feeling more rested when your alarm goes off for your morning workout. Better sleep can actually play a direct role in improving your weight loss.
Improved mood
While the effects of CBD on the metabolism have largely only been studied in animals, a 2015 study on rats showed that CBD oil activated the CB2 receptors producing "a profound reduction in body weight gain" — even without reduced food intake. While much is to be explored about the ECS and CB2 receptors, this suggests that CBD usage might play a significant role in boosting our metabolism.
While CBD might have an indirect effect on weight loss, initial research suggests that it might benefit weight loss by increasing our metabolism. That's because CBD impacts both our CB1 and CB2 receptors of the endocannabinoid system that are associated with metabolism and hunger. Unlike CB1 receptors, CB2 receptors are not always active, but CBD can help activate them. When active, the CB2 receptors have been shown to have anti-obesity effects.
Increasing energy
Let's be honest, CBD oil has become a recent craze in the health and wellness industry. Also known as cannabidiol, the second-most prevalent ingredient in cannabis, CBD is growing in popularity thanks to its lack of a "high" feeling — as well as a laundry list of purported health benefits — which has led both consumers and researchers to ask: Can CBD oil help with weight loss?
In a recent study conducted by the National Health and Nutrition Examination Survey , 579 were currently doing CBD and 1975 were using CBD in the past.
Our Locations
Board Certified Medical Review Officer and the American Academy of Anti-Aging Medicine
Danielle Wheeler
However, CBD for weight loss seems likely to work — and work well.