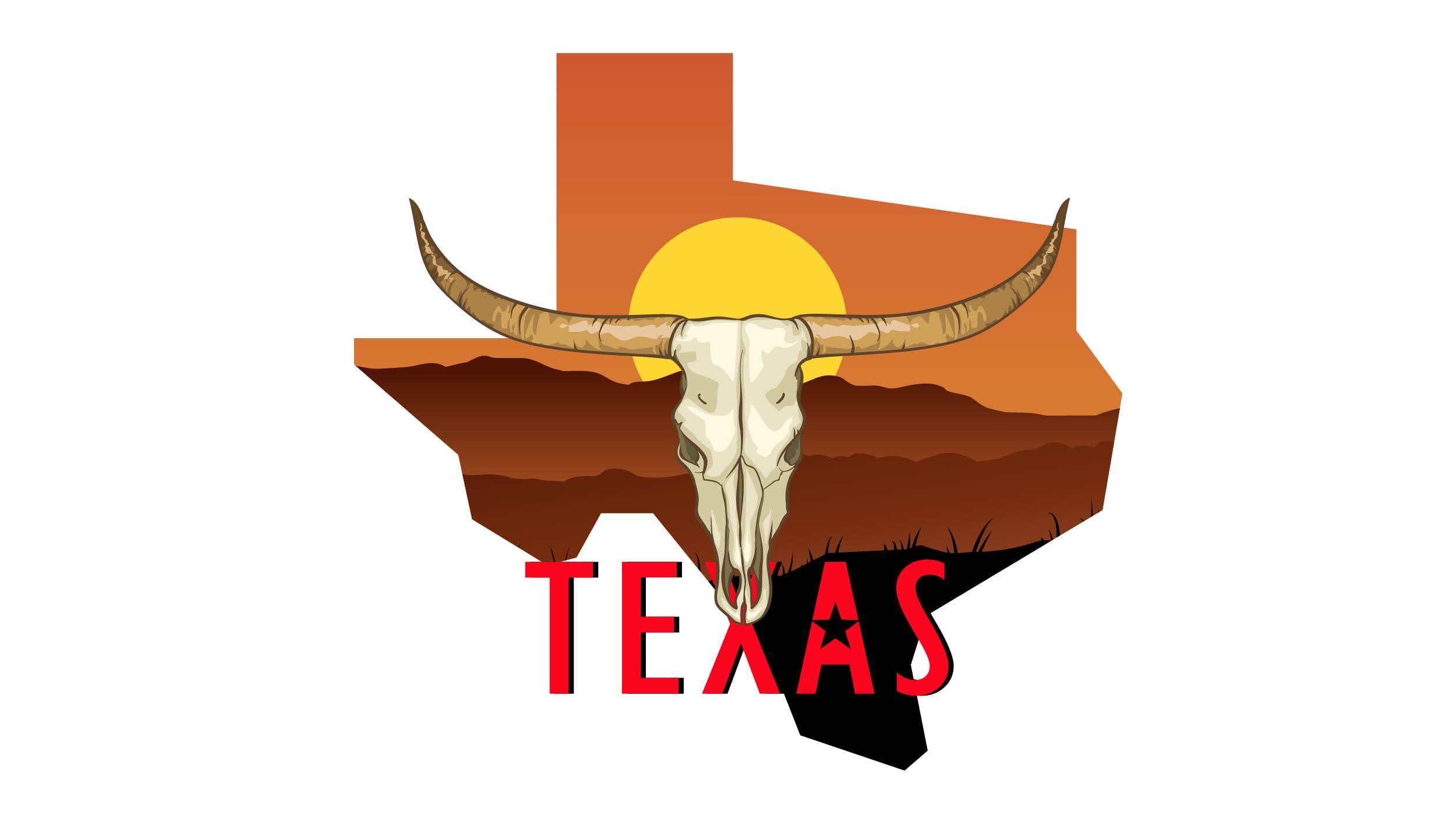 Hemp-derived CBD oil is federally legal and widely available over the counter in head shops, vape stores, and pharmacies. Your best chance of getting quality CBD oil at reasonable prices and making sure you act in compliance with Texas law is to find a reliable online store.
Benefits of Buying CBD Online
Your email address will not be published. Required fields are marked *
Nina Julia
However, there's a catch with the Texas CBD law. Namely, the police use field tests that aren't made to distinguish between marijuana-derived and hemp-derived CBD oil. This means that you can still get arrested for possession while your product is checked in a laboratory for THC content.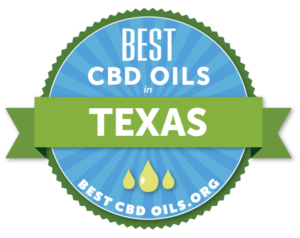 Hemp-derived CBD products are a completely different story in Texas, however. There are no stipulations placed on possessing, distributing, or selling CBD-rich products as long as they were extracted from industrial hemp. Due to the wide availability of hemp CBD, many of the larger cities in Texas such as Austin, Dallas, and Houston have recently become popular areas for CBD specialty shops. In fact, Austin and Dallas are the two largest providers of industrial hemp-derived CBD products in the entire state–with both cities hosting nine large and prominent CBD specialty shops each.
Best CBD Oil Shops in Houston
Voted "Best of Houston" two years running by the Houston Press, Burn Smoke Shop (3107 South Shepherd Dr, Houston, TX 77098, Upper Kirby, Montrose) is conveniently located just off I-69 near Midtown. Reviewers give it a perfect 5-star rating and praise Burn's diverse selection, knowledgeable staff, and variety of promotions, including a student discount. (Note that Burn Smoke has two additional locations in Houston, in Alief (6732 Hwy 6 # A, Houston, TX 77083) off the Westpark Tollway, and in Westchase (10218 Westheimer Rd, Houston, TX 77042) right off Highway 8.) Down the street, Vapor-Lot (3816 S Shepherd Dr, Houston, TX 77098) is another gold-standard CBD oil destination in town, boasting a five-star rating based on 200 reviews. In addition to some of the best CBD oil products in town, Vapor-Lot offers gift certificates, a Yelp $20-for-$30 voucher, and a rewards system for return customers. Looking for other CBD shops around town? Check out VapeRX in Bellaire (6720 Chimney Rock Rd, Houston, TX 77081) or Spirit Smoke in Huffman (24501 Fm 2100, Huffman, TX 77336), each with excellent customer service and a local, neighborhood atmosphere. (Huffman offers a price match for those in the know.)
Is CBD Legal in Texas?
Best CBD Oil Shops in Austin
Founded in 2013, Austin Vape and Smoke is the premier CBD shop in the city, with three convenient, well-stocked locations (1601 South 1st St, Austin, TX 78704; 4200 S 1st St, Austin, TX 78745; and 4526 West Gate Blvd, Austin, TX 78745). With all three stores open 7 days a week, 12-13 hours a day, you'll never have to worry again about CBD shop hours. Reviewers rave over the staff, which is eager to answer customers' questions and make CBD suggestions on a customer-by-customer basis. Note to first-timers: you can get 10% off your first visit via Yelp. Not far away, Vapor (3401 S Lamar Blvd, Austin, TX 78704) is a 4.5-starred shop with some of the cheapest CBD oil in Austin and great hours (10:30AM-8PM Monday through Saturday; 12PM-9PM Sunday). Founded in 2014, reviewers are quick to highlight the shop's wall-to-wall selection and excellent customer service.
Our favorite CBD product can be purchased online for delivery to Texas:
Medical marijuana and marijuana-derived CBD are both legal in the state of Texas for patients that are suffering from epilepsy as long as they have obtained a medical recommendation for use. These medical marijuana derivatives are required to have a low THC percentage, and people possessing the medication have to be able to provide proof of medical necessity if asked, so it is always recommended to keep a written recommendation or prescription from a medical professional if you're going to have medical marijuana-derived CBD products in your possession while living in or visiting the state. Marijuana-derived CBD is not legal for recreational use.