In 2018, the West Virginia Legislature legalized the cultivation of hemp for industrial purposes with the West Virginia Industrial Hemp Development Act. After the 2018 U.S. Farm Bill was passed into law, West Virginia updated its legislature surrounding the cultivation, processing, and sale of hemp-derived products, such as CBD. House Bill 2694 was passed in April 2019 to clarify rules on hemp licensing requirements, and the handling and transportation of industrial hemp.
CBD stands for cannabidiol. It is a non-intoxicating cannabinoid found in cannabis. Cannabidiol is the second-most abundant cannabinoid in the plant after tetrahydrocannabinol (THC). It has many potential therapeutic benefits, including anti-inflammatory, analgesic, anti-anxiety, and seizure-suppressant properties. CBD can be sourced from both marijuana and hemp plants.
Why is CBD sometimes illegal?
CBD products sourced from cannabis became available by prescription to those with qualifying medical conditions in West Virginia. Photo by: Gina Coleman/Weedmaps
What is CBD?
West Virginia has developed licensing procedures for hemp growers, processors, and sellers. CBD products derived from hemp can be found in retail shops and can be purchased without a license. CBD products derived from cannabis can only be purchased from licensed dispensaries by patients with written medical certification.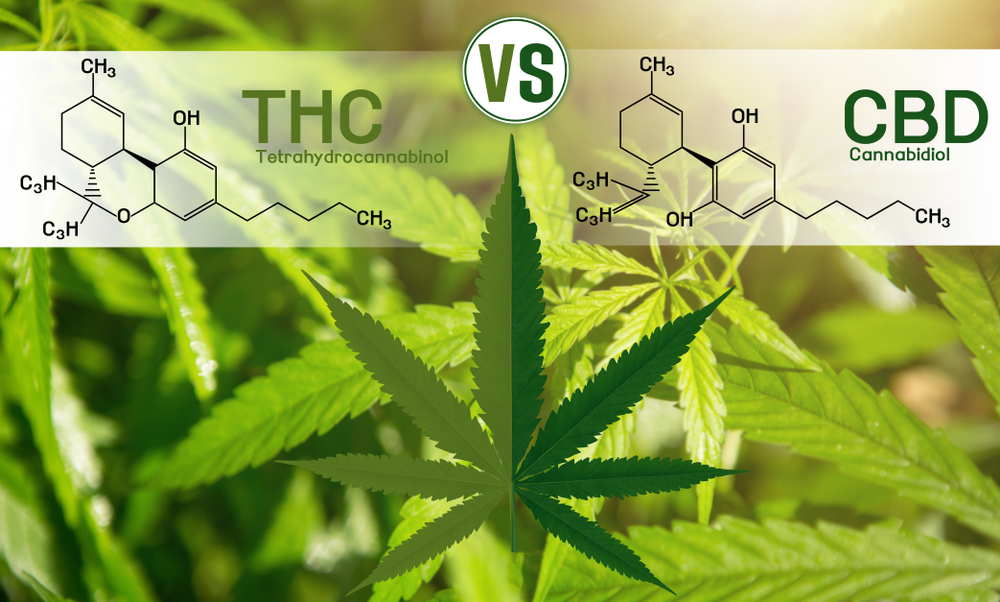 As the demand for CBD skyrockets in the United States, more and more companies are entering the market. There are a lot of quality CBD products available, but there is an equal number of fake and sketchy products.
Table of Contents
When you shop online, you can check if the company's products have been tested by a third-party lab and read customer reviews from the comfort of your own home.
Where Can You Buy CBD in West Virginia?
If you have one of the above medical conditions, you might be able to register as a medical marijuana patient in West Virginia.