The North Carolina Farm Act of 2019, or Senate Bill 315, originally added more clarifications on the production, distribution, and possession of CBD. However, after an impasse over outlawing smokable hemp, all mentions of the plant were stripped from the bill.
The federal legislation still highly regulates the production and sale of hemp and its cannabinoids, including CBD. The Farm Bill also provides that states may also regulate and even prohibit CBD cultivation and commerce. In addition, states may attempt to regulate CBD foods, beverages, dietary supplements, and cosmetic products, independently of the FDA finalizing its views on such products.
North Carolina CBD laws
There are no requirements or laws governing the production or sales of hemp-derived CBD with less than 0.3% THC. CBD is not approved by the FDA as a food or beverage additive or as an over-the-counter remedy for any condition. Suppliers need to adhere to federal guidelines and not make any false claims. Additional labeling guidelines can be found below in the section on CBD labels.
The FDA released guidance on the regulation of cannabis and hemp-derived CBD products in March of 2020. The agency is seeking high-quality, scientific data to help it understand and regulate CBD.
Image lightbox
While the FDA has begun a process of re-evaluating its stance on such CBD products, it has yet to revise its rules or specifically regulate CBD products, leading to further confusion. The FDA has been strict when it comes to health claims and content that could be construed as medical advice about CBD.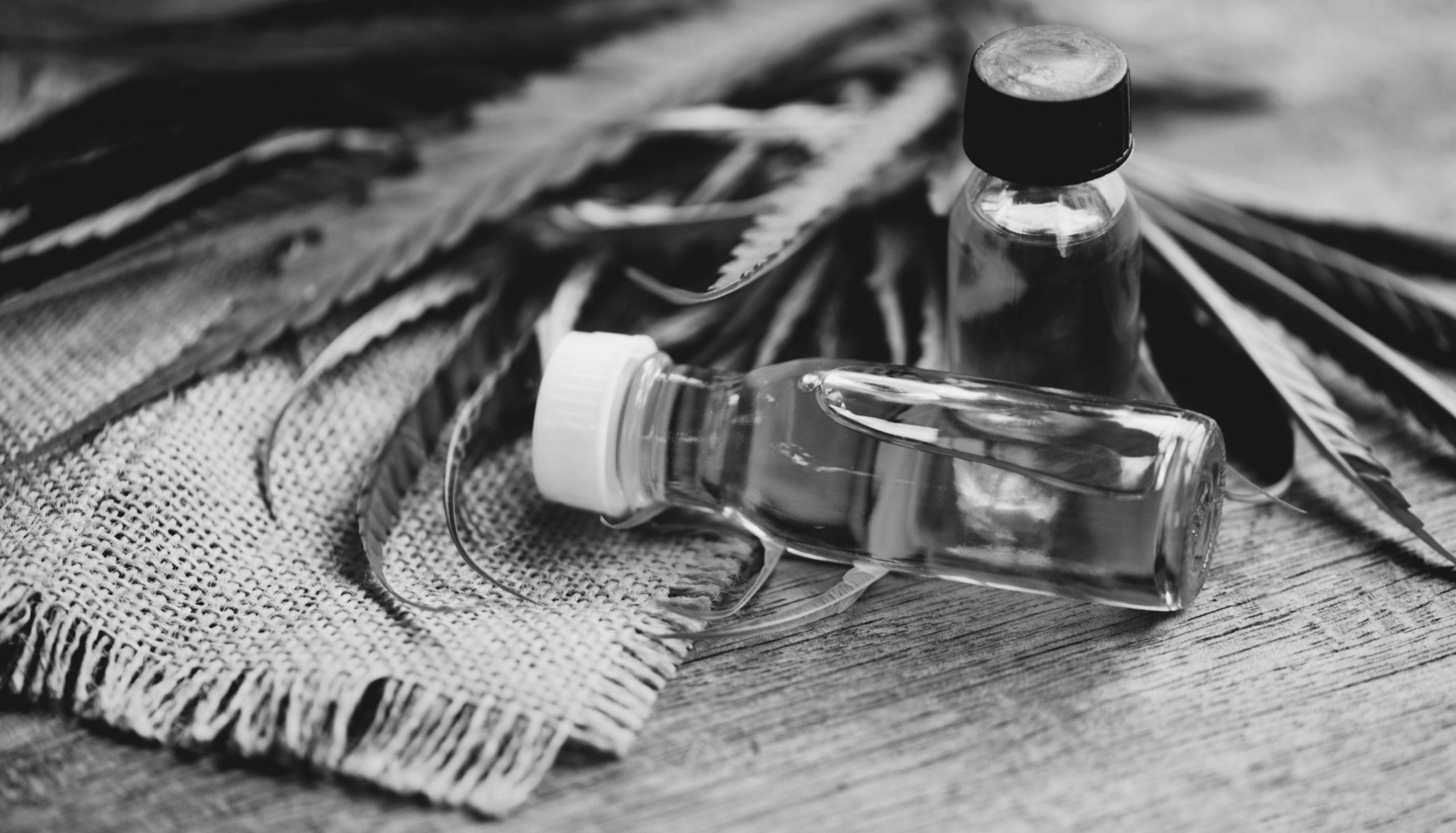 Since hemp is now a legal substance under both federal and state law, employees who use hemp products during nonworking hours off the employer's premises arguably fall under this law's protection. Although hemp and CBD contain low levels of THC, the permissible trace amounts of THC may be enough to result in a positive drug test. The problem facing employers and employees is that a positive THC test is generally unable to distinguish between illegal marijuana use and legal use of hemp and hemp products.
Yes, subject to very specific regulations. In order to be legal, hemp and hemp products (including CBD) must contain less than 0.3% tetrahydrocannabinol (THC) which is the active ingredient in marijuana that creates the feeling of being high. Subject to certain administrative licensing and registration requirements through the North Carolina hemp pilot program and federal rules released by the USDA as well as the FDA, it is legal to cultivate, process, transport, sell, and possess hemp and hemp products.
North Carolina Possession Sentences
What are the different marijuana possession charges in North Carolina?
Is hemp legal in North Carolina?
Federal Marijuana Possession Sentences
Can I grow hemp in my backyard?
Unfortunately, individuals using hemp and CBD products may find themselves facing criminal prosecution. Although the use and possession of hemp and CBD is not illegal, law enforcement officials sometimes have a hard time telling the difference between hemp and marijuana which is still illegal in all forms in North Carolina. The confusion is understandable given that hemp flower, which can be smoked by CBD users, looks and even smells like marijuana. Further, even though hemp and CBD products can contain only 0.3% or less total THC, these low levels can still test positive on a police officer's field test. Hemp users should also be concerned that drug tests may return a positive result.