CBD has anti-inflammatory properties that could help with dry skin; while also reducing eczema symptoms like pain and itching .
Atopic eczema often occurs in combination with other inflammatory or allergic conditions such as asthma or rhinitis. It is unclear exactly what causes eczema, but it appears to be a combination of genetic and environmental factors. Many people find that their eczema gets worse when they eat certain foods, come into contact with chemicals, or are under a lot of stress.
Because of these side effects, patients should only use corticosteroids for short periods at a time. Unfortunately, many people with eczema find that their symptoms quickly return as soon as they stop using their steroid cream.
Skin Health: CBD for Eczema
When looking for CBD, make sure you only consider brands that provide third-party testing with every product. Also, avoid any brand that makes dubious health claims about their products. CBD is not approved to 'treat,' 'cure,' 'heal,' or 'diagnose' any medical condition. While CBD is potentially useful for many issues, including eczema, it is NOT a cure-all.
There is no doubt that more research is required. However, it seems that CBD could provide a natural solution for eczema by reducing inflammation, itching, and pain.
Otherwise, you're forced to check out CBD for eczema in a crowded marketplace with minimal regulation. The 2018 Farm Bill legalized industrial hemp and introduced testing measures. However, this piece of legislation did nothing to legalize CBD or provide a regulatory framework.
Treatments for Eczema
Experts have suggested that exposing the endocannabinoid system to cannabinoids such as CBD could help skin conditions like eczema. This is possible because CBD's anti-inflammatory properties could help relieve dry skin. Because cannabinoid receptors are also present in the nervous system, CBD can also help soothe eczema symptoms such as itching and pain.
Many people with eczema also suffer from sleep problems, as intense itching may keep them awake at night. Otherwise, they may have low self-confidence due to the cosmetic appearance of the condition.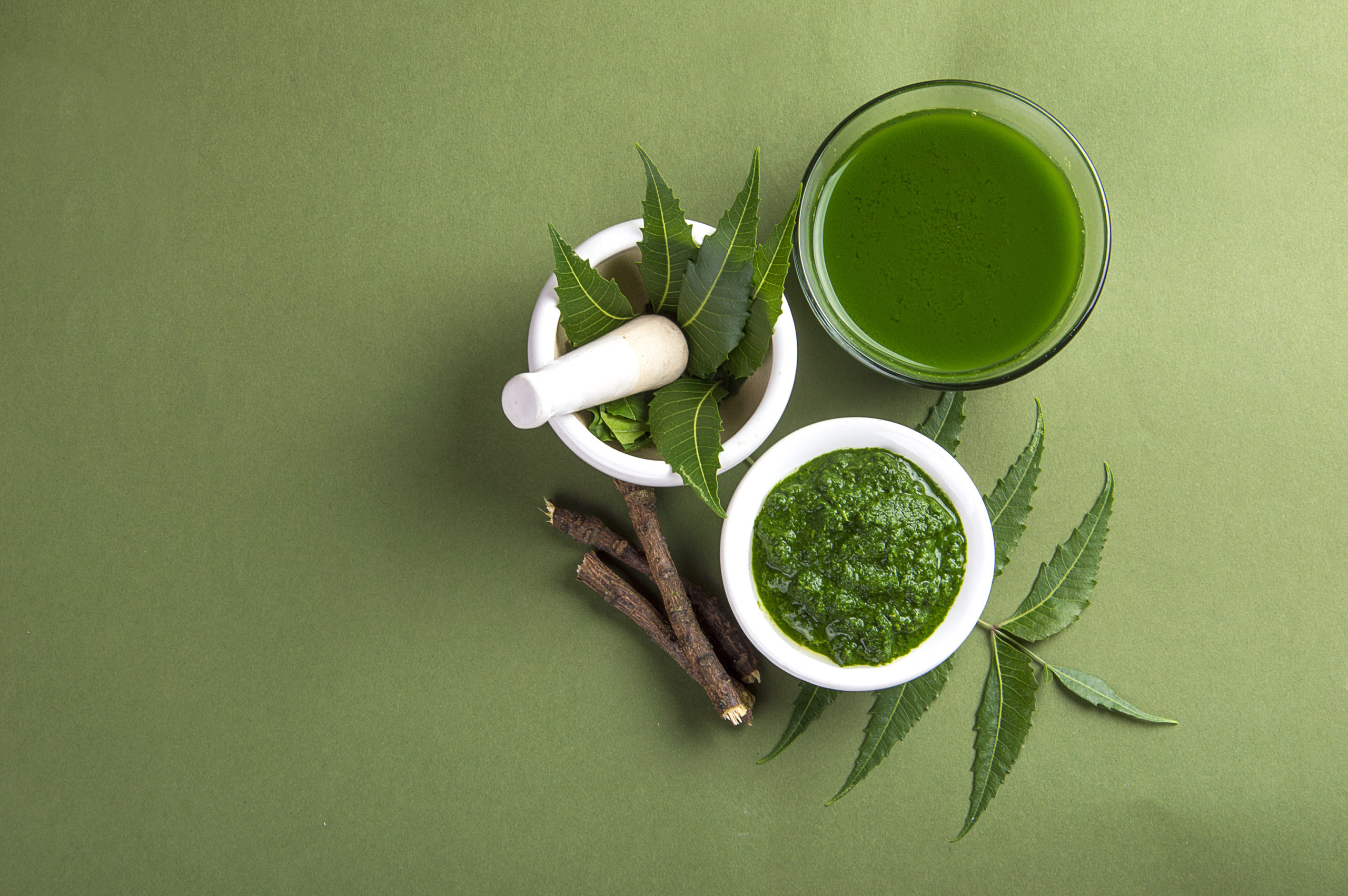 Research also suggests CBD is anti-microbial, with some data showing it works about as well as antibiotics to kill Staphylococcus aureus. Staph can infect the skin of people with atopic dermatitis, triggering flares and other complications.
Research to date shows topical CBD is safe.
Some CBD products are labeled "isolate," which means CBD is the only cannabinoid they contain. Broad- and full-spectrum CBD products are made with multiple cannabinoids, sometimes including THC.
So, are CBD topicals safe—and worth a try—for people with eczema?
"Evidence in humans is still pretty limited, which means it's hard to know how well CBD works for eczema, or the key components necessary for success," Lio said. Clearer answers about CBD and eczema may be available soon. The results from a trial of a CBD gel in about 200 people with moderate atopic dermatitis are due this year.
"I think that for adults who want to try a CBD topical, there's little to lose," said Lio, who noted he has many patients who said they benefit from the products. Like anything else applied to skin, CBD products can cause reactions, so test a small area over a few days before applying widely.
Is there any scientific evidence that CBD topicals improve eczema symptoms?
Since the 1990s, scientists have known that humans (and many other animals) have a complex system of cannabinoid receptors running throughout the body, including in the skin. This endocannabinoid system helps regulate and normalize many physiological processes, including pain, mood, stress, sleep and immune system function.
The body makes its own cannabinoids that activate the system, and CBD and other plant-based cannabinoids also stimulate its healing effects. "Specifically, CBD has anti-inflammatory, anti-itch and anti-pain properties that make it extremely attractive as a medicinal compound, particularly in dermatology," said Lio.