Separately from the industrial hemp pilot program, in 2014, the state passed House Bill 220, or the Epilepsy Alternative Treatment Act. It allowed patients with epilepsy who register with the state's program to possess and use hemp extract with less than 0.9% THC and at least 5% CBD by weight.
Even though industrial hemp plants don't produce enough THC to cause intoxication, all types of cannabis, including hemp, were made illegal following the passage of the 1970 Federal Controlled Substances Act. The legislation swept all types of cannabis into the Schedule I category, which defined cannabis as a substance with a high potential for abuse, no accepted medical use, and a likelihood for addiction.
There are no requirements or laws governing the production or sales of hemp-derived CBD with less than 0.3% THC. CBD is not approved by the FDA as a food or beverage additive or as an over-the-counter remedy for any condition. Suppliers need to adhere to federal guidelines and not make any false claims. Additional labeling guidelines can be found below in the section on CBD labels.
Licensing requirements for CBD
Where CBD is legal, consumers should seek out only products with the following information on the label:
There's no possession limit for CBD products in North Carolina or for medical patients with epilepsy who have registered with the state. Medical hemp extract must contain less than 0.9% THC and at least 5% CBD by weight.
Image lightbox
To possess hemp extract with 0.9% THC, patients and caregivers must submit a North Carolina Epilepsy Alternative Treatment Act Caregiver Registration Application. This application can be filled out online or sent to the North Carolina Department of Health & Human Services (DHHS). The program is only open to patients suffering from intractable epilepsy.
It is legal to purchase hemp-derived CBD online, as long as it contains less than 0.3% THC. The United States Postal Service (USPS) and private delivery services are permitted to mail hemp-derived CBD items to North Carolina addresses. There are a growing number of stores and retail outlets that carry hemp-derived CBD products in North Carolina, in addition to online retailers.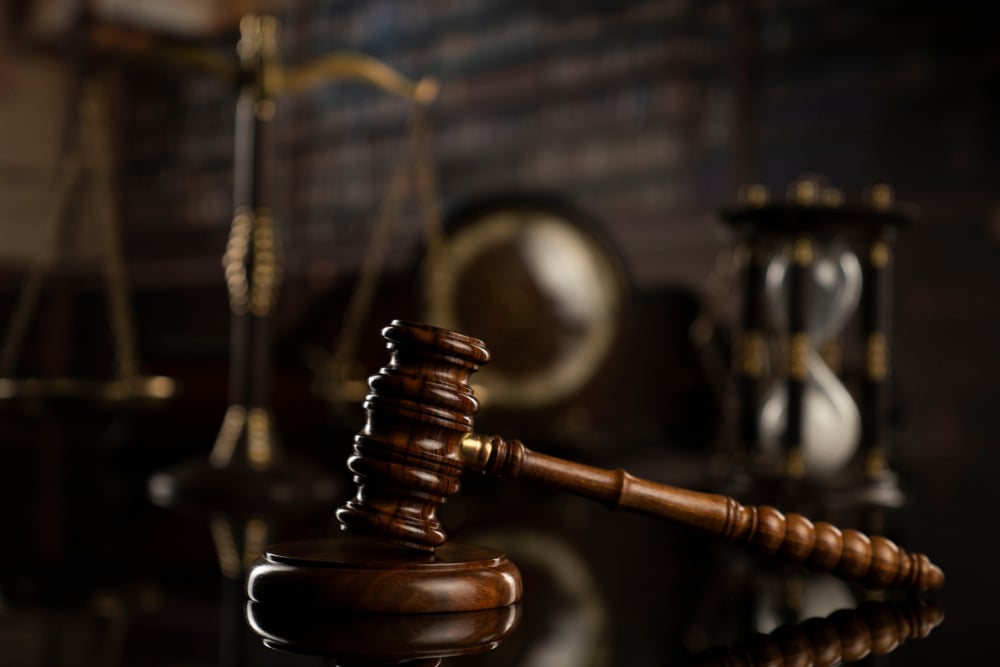 NOTE: Even if you make your purchase in person, ensure you do your research. The Journal of Regulatory Science has found that over-the-counter CBD oils have inconsistent levels of CBD and can sometimes contain solvents and pesticides.
A list of states that allow out-of-state medical marijuana cards can be found here. The closest state to North Carolina with reciprocity is Pennsylvania — a short drive of 500 miles.
In 2016, Governor Pat McCrory introduced the North Carolina Epilepsy Alternative Treatment Act, which allows patients with intractable epilepsy to possess and use CBD oils that have a minimum of 5% CBD and a THC content of less than 0.9%.
Shopping online makes it easy to compare products from different companies and find the right product for your needs.
Greensboro
If you're one of those kinds of shoppers, we have made a shortlist of CBD oil suppliers in North Carolina.
Get caught with more than 1.5 ounces in North Carolina and it becomes a felony. The punishment for felony marijuana possession can be 3 to 8 months in jail plus a fine of $1000.
What does all this mean for CBD oil?
Recommended CBD Retailers in North Carolina
You don't want to get busted for possession of marijuana in North Carolina.
Anything between half an ounce and 1.5 ounces can lead to 1 to 45 days in jail with a fine of $1000.