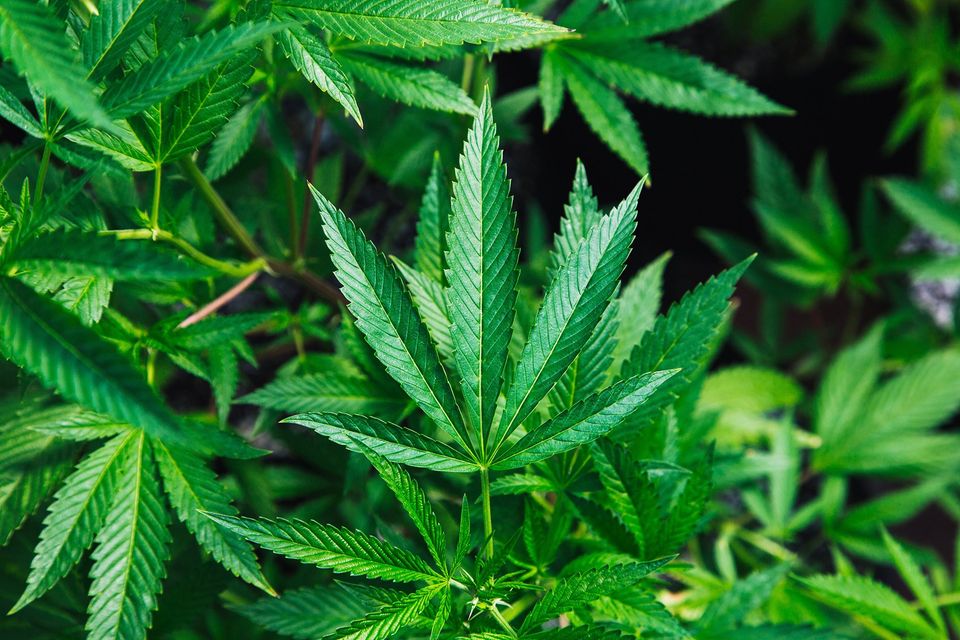 Possible charges and penalties if you are accused of possessing any amount for personal use include:
Even though CBD is now legal on the federal level, each state has the power to set its own laws regarding legality, and each state is vastly different. Some states have not yet legalized any form of cannabis – including CBD – for any reason, while eleven states have fully legalized recreational marijuana. To make things more confusing, state laws are constantly changing regarding this issue.
Currently, in Alabama, CBD is only legal to possess if you have a debilitating seizure disorder and have your doctor's recommendation. As in most states, the CBD must have less than 0.3 percent THC, which is the psychoactive property of marijuana. Pharmacies can sell CBD oil, though retail stores cannot sell CBD to the general public.
● Class A misdemeanor charge
● Up to one year in jail
● Fines up to $6,000
In late 2018, the federal government passed a new law that removed hemp-derived products from the controlled substances schedules, therefore making these products legal. One hemp-derived product that soon became the focus of many state laws is Cannabidiol, commonly known as CBD. Despite both being products of cannabis, hemp does not have the psychoactive properties of marijuana, which is what would make a user get "high," though many people believe it does have other health benefits.
If you do not have a qualifying medical reason to possess CBD, possession can be prosecuted just like marijuana possession in Alabama. In fact, it can be impossible to distinguish CBD from marijuana without special testing to read THC levels. This means that you can be arrested and face harsh penalties for possessing CBD with permission in Alabama.
The charges are enhanced to a felony if you were alleged to possess CBD with the intent to distribute or sell it to another person.
The Alabama Industrial Hemp Research Program required applicants to submit all materials and application fees annually, including criminal background checks. Growers and processor applicants must pay a $200 application fee and a $1,000 annual fee upon approval.
Growers also are subject to existing Alabama code regarding possession, cultivation, sale, or use of cannabis above the legal THC limits. The cultivation or manufacturing of cannabis can result in a sentence of two years to life and a fine of up to a $60,000, depending on the degree of manufacture.
There are no regulations for sales of products that meet the 0.3% THC threshold of CBD. Business or individuals that sell any cannabis product containing more than the legal amount of THC can be charged with a felony, and face a sentence of two to 20 years in prison and a find of up to $30,000. Sales of cannabis to a minor can be punishable by a 10 years-to-life sentence and a maximum $60,000 fine.
Testing Requirements
While CBD products with less than 0.3% THC are now broadly legal and available for sale and purchase in Alabama, the ADAI still regulates and licenses industrial hemp growers and processors under the 2014 Farm Bill's rules. They will continue to operate under the pilot program until the FDA finalizes industrial hemp regulations and reviews and approves the rules submitted by the ADAI.
Consumers may also purchase CBD products online, typically directly through a specific brand's website. Many online checkout processes work for CBD companies based in the United States, but some online processors consider CBD as a "restricted business," so not all payment methods may be available.
Cultivation Requirements
At the ADAI commissioner's discretion, the department requires regular sample lab testing to confirm that the crop or processed hemp product contains less than 0.3% THC. The grower or processor is responsible for the lab testing fee, which is approximately $200 per sample. There are no requirements for labeling or posting test results for participants in the pilot program.
CBD product labels should not make claims about any therapeutic or medical results, which the FDA would classify as a drug and in violation of current regulations. Reputable CBD companies typically adhere to stricter labeling standards voluntarily to give their consumers better understanding and access to higher-quality products. Buzz words, such as "pure" or "organic," have no scientific meaning for hemp and could be misleading marketing slogans.