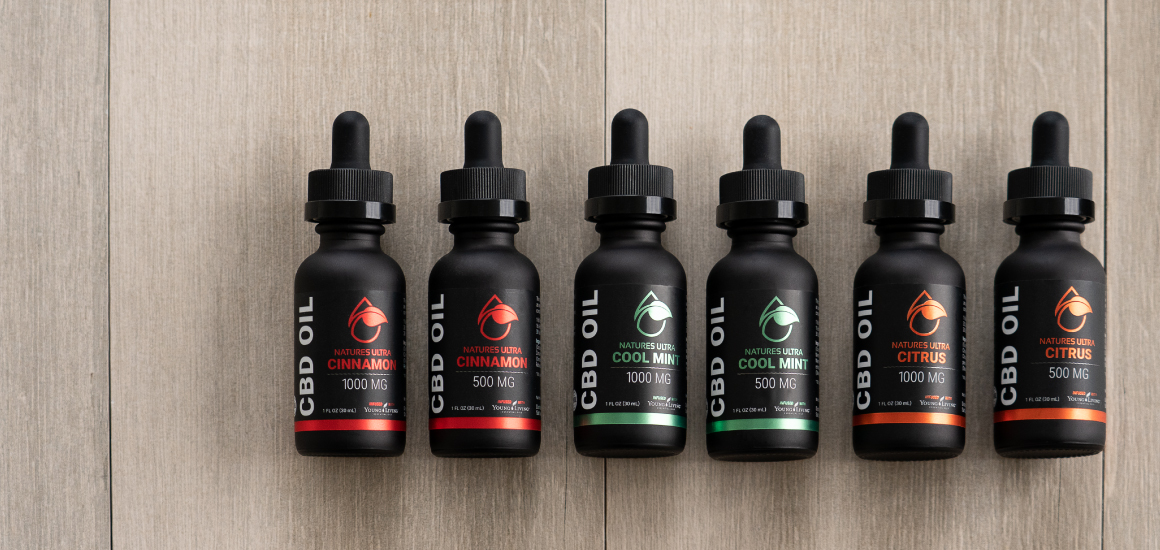 Ingredients:

Who says getting clean has to feel like a chore? Make bathtime a revitalizing ritual with this lovely Lavender and salt blend. Sink into a tub of sweet-scented florals and you'll slip away to far-off places—perhaps a lavender field in France or a luxurious spa.
Citrus CBD Oil bath salt
4. Divide into mason jars (or any old glass containers) and store for up to 2–3 months in a cool, dry place.
Ingredients:
Directions:
Relaxing in hot water is an excellent way to unwind and boost your overall happiness. The heat, feel of the water wrapping around your body, and comfort combined with quality alone time provide some of the most natural benefits available for reducing stress.
The Health Benefits of a Relaxing Bath
Consider CBD bath salts for pampering yourself some this year. It's a simple way to get a little "me time" without spending a small fortune.
Why Add CBD Bath Salts to the Mix?
Now let's add the Epsom salts. The all-natural, integrative medicine offers many wellness benefits. These natural salts help soften rough and dry skin, and the coarse nature of Epsom can exfoliate your skin. Many consumers with skin conditions, such as eczema and psoriasis, relieve itchy, red, and flakiness with a soaking Epsom bath.