The few studies performed on how CBD affects the liver are not clear.
How does it impact the liver?
Cannabidiol oil is extracted from the hemp plant, which is in the same family as marijuana. Unlike THC in marijuana, CBD does not cause a "high" or chemical dependence. CBD that is extracted from the hemp plant is legal, but individual states have laws to regulate it.
We support health writers who wish to spread their work to a wider audience. This article was submitted by Natalie Shae.
Note, the study cited in the article was very small with children under physician care but if you are a liver patient it is a cautionary note if you are considering CBD oil. We are not aware of any research that would suggest using it more broadly but consult your doctor.
Because CBD oil is not considered a drug, it can be a common additive in many products. This includes e-cigarettes (vape oil), lotions and various herbal supplements. It has also been shown to relieve symptoms of different disorders like epilepsy, anxiety and multiple sclerosis.
In one study , 10% of the subjects developed high liver enzymes—they had to stop using CBD for this reason. Other research suggests that CBD can improve liver function.
The FDA has approved a CBD-based drug named Epidiolex®. The drug was researched and made by Greenwich Biosciences, and the company's vice-president of U.S. professional relations, Alice Mead, has stated to the FDA that CBD is "potentially" a liver toxin. She said this during the FDA's first public hearing on CBD oil on May 31, 2019.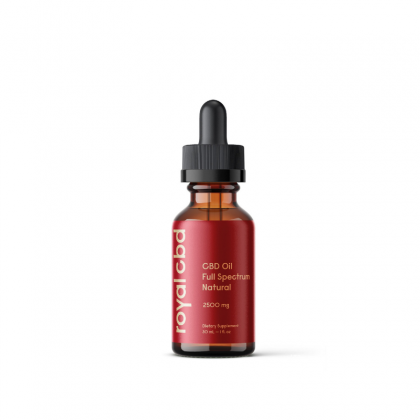 In order to get into the details of how this works, let's discuss the role of the endocannabinoid system in the liver, and how this plays an important role in fatty liver disease.
Our liver plays a major role in the regulation of both sugar and fat metabolism.
$49 – $229
Non-alcoholic fatty liver disease is caused by metabolic dysfunctions in the body.
The Best CBD Oils For Fatty Liver Disease
There are currently no known cures for the disease, however, recent evidence has suggested that CBD can be extremely beneficial for the condition.