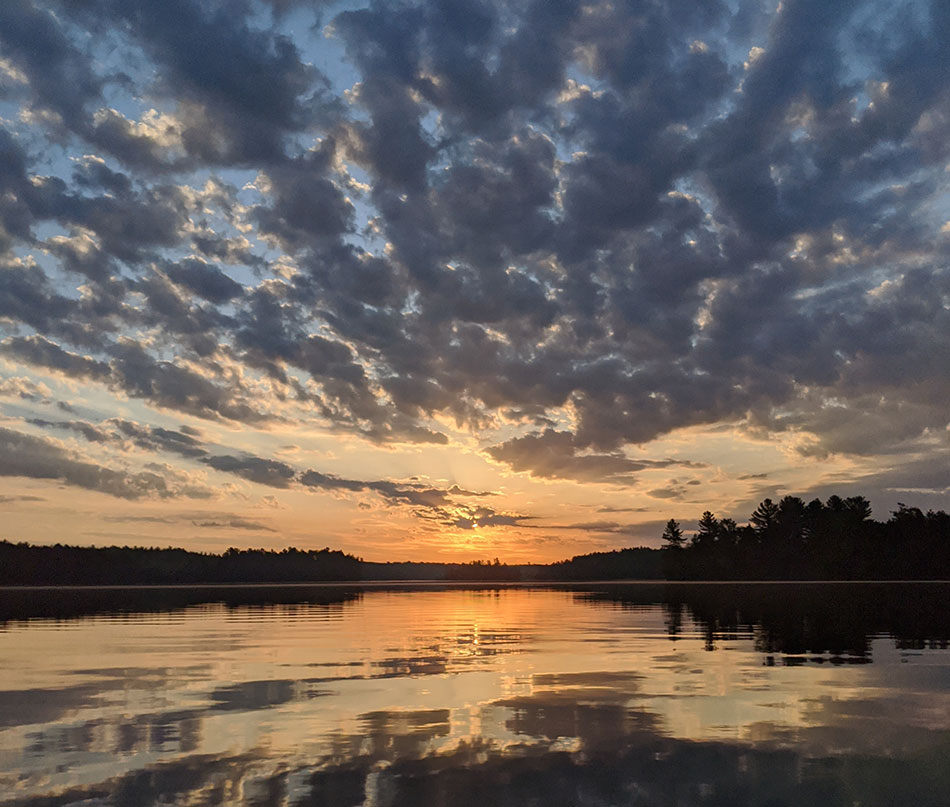 Once you have been granted a prescription, you can order your prescription through an Approved Licensed Producer. Medical cannabis is tax deductible in Canada and may even be covered by some health insurance policies.
Located in east-central Canada, Ontario is the economic hub of Canada, with a population of 14.57 million. The capital city is Toronto. Ontario is also home to the nation's capital Ottawa. Ontario is well known for its national diversity, including the Great Lakes, provincial parks and the majestic Niagara Falls. In 2018, CannaWay Clinic opened up several cannabis clinics including branches in Oakville, Scarborough, Brampton, Mississauga, and Etobicoke. Due to the pandemic, we have switched to virtual appointments to serve our patients better.
What are the regulations concerning the use of medical cannabis in Ontario?
At CannaWay Clinic, our physicians and medical staff specialize in providing Ontarians with full treatment plans and can offer prescriptions for all forms of medical cannabis products, including CBD oil and products containing THC.
Although recreational cannabis has been legalized throughout Canada, those in Ontario seeking out medical cannabis should only seek treatment for medical conditions through approved practitioners.
About Ontario
To access medical cannabis, patients must obtain a prescription from a health care practitioner. At CannaWay Clinic, you will have a comprehensive consultation where a medical cannabis prescription will be granted if deemed appropriate for your ailments or symptoms. Then, a licensed cannabis producer will fill your prescription for products such as CBD or THC oils, cannabis topicals or cannabis flower.
" Extremely knowledgeable, helpful, and compassionate staff. The added bonus is they all seem to really enjoy their jobs and have a great sense of humour. I'd highly recommend this clinic. " Brenda D. 2021-02-03
" Great customer service! Very informative and detailed in providing information. Friendly and knowledgeable. Highly recommend! " Natasha K. 2021-01-20
We help improve quality of life for Canadians through access to medical cannabis.
Book a free virtual appointment with a healthcare practitioner today.
" Great care, informative and super easy to deal with. Their access to new information is exceptional and they have helped provide me a new lease on life. Thanks Apollo team! " Scott B. 2021-03-04
Proudly Assisting Over 120,000 Patients Across Canada
" Very professional, clean, and friendly. You see smiles everywhere you look " Marvin G. 2019-02-17