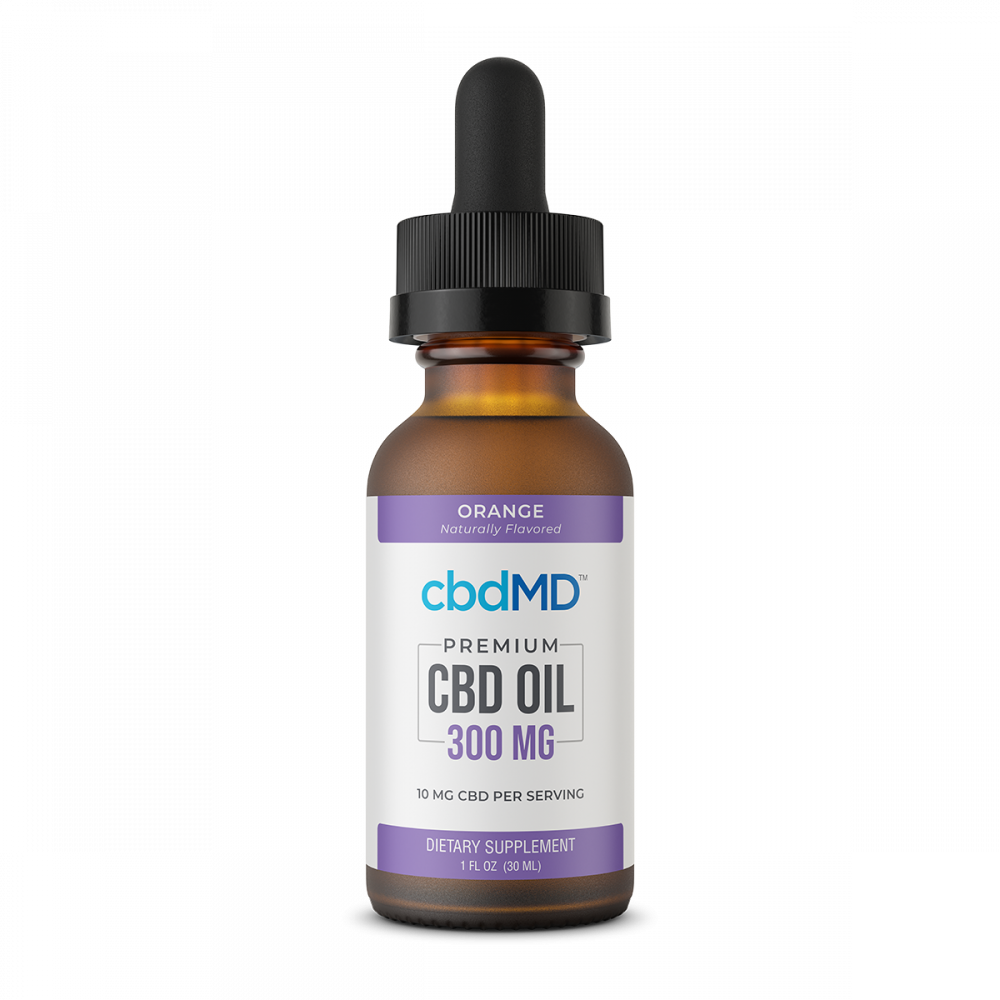 Sleep also plays an important role in recovery, meaning your night-time CBD use isn't just helping you relax. It's also making it easier for you to hit your fitness goals.
"If you want to absorb as much as you can from an oil, consume it after a meal containing fat post-workout. If you want to consume before the workout, a tablespoon of coconut oil may help you absorb more of it," Dr. Dawson says. "If you want to inhale it, I recommend an electronic vaporizer made for dry herb before or after the activity. An ethanol-based tincture can be held under the tongue and can be used before or after the activity."
"The endocannabinoid system's main function is homeostasis: homeo meaning same, stasis meaning state," says Dr. Jeff Chen, who is the founder of the UCLA Cannabis Research Initiative as well as the CEO and CoFounder of Radicle Science. "So the endocannabinoid system's job is to maintain an equilibrium state in light of changing conditions. For example, if there is inflammation, endocannabinoid release is triggered to reduce inflammation. If there is excessive neuron firing that is signaling pain, endocannabinoid release is triggered to reduce neuron firing and pain signals."
As an added bonus, CBD oil can also help improve your sleep. Not only does this mean you'll wake up feeling more rested when your alarm goes off for your morning workout. Better sleep can actually play a direct role in improving your weight loss.
Increasing energy
A 2016 study revealed that CBD may interact with these fat cells in a huge way: fat "browning." CBD in the body can promote a process known as transdifferentiation in which white fat cells are converted into brown fat cells. As more white fat cells become brown fat cells, lipid metabolism (aka fat burning) is increased.
Another promising weight loss area that CBD oil might impact is its potential to increase energy or wakefulness. However, more studies need to be done to confirm whether or not this is true.
As for when you should take CBD? It's really up to you.
Boosting the metabolism
While CBD might have an indirect effect on weight loss, initial research suggests that it might benefit weight loss by increasing our metabolism. That's because CBD impacts both our CB1 and CB2 receptors of the endocannabinoid system that are associated with metabolism and hunger. Unlike CB1 receptors, CB2 receptors are not always active, but CBD can help activate them. When active, the CB2 receptors have been shown to have anti-obesity effects.
While a direct link between CBD usage and weight loss is still being researched, there are a few ways that CBD oil might be effective in supporting weight loss.
The worldwide prevalence of obesity nearly tripled between 1975 and 2016, according to the World Health Organization . Overweight and obese people suffer high risks of associated sickness, diabetes, and disability.
South Tampa
White fat is what's responsible for preserving energy. Brown fat indicates the burning of energy. So instead of letting white fat build up, CBD will help the browning process and burn fat altogether.
Sign up for our free newsletter
In 2016, Dr. Ericsson was voted Tampa's Best Obstetrician/ Gynecologist. She attended Yale University in CT, where she completed premedical requirements and earned her bachelors degree in History of Science and Medicine. A native New Yorker, Dr. Ericsson received her medical degree from the State University of New York at Stony Brook Health Sciences Center. Dr. Ericsson went on to complete her residency in Obstetrics and Gynecology at St Barnabas Medical Center, New Jersey's busiest Program. She was the program's first female African American graduate.