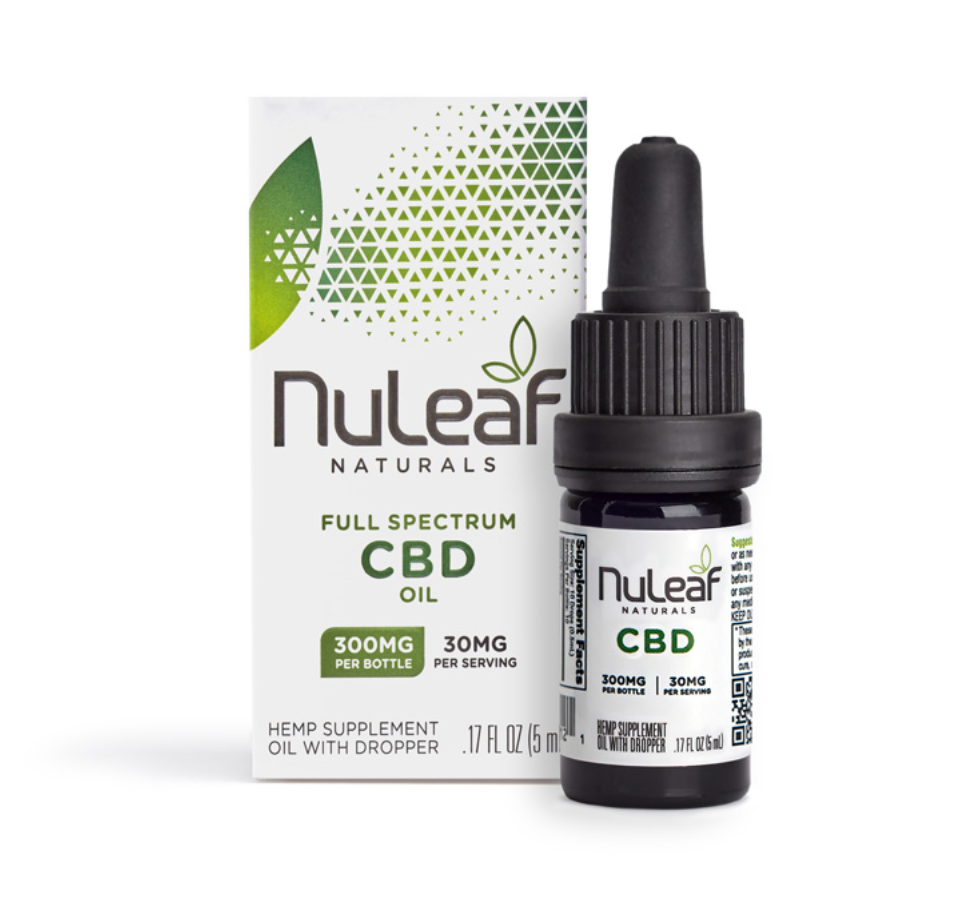 Anna Efetova/Getty Images
What is CBD? How does it work?
Essential oils have been used throughout human history, but before we dive into the science, it's important to highlight that not all essential oils are safe to consume orally and others can cause damage if they're applied directly to your skin. Unlike CBD oil, different essential oils vary wildly — and some carry severe health risks if used incorrectly — so you'll want to do extensive research prior to combining these and you'll want to consult your primary care doctor.
What about essential oils? Do they work?
Because CBD and essential oils use in humans haven't been studied extensively, it's hard to give a clear answer on whether or not it's safe to mix the two. Especially when you're looking at something like essential oils — where some are considered harmless for both oral and topical use while others can be poisonous — it's important to act with an abundance of caution.

The Food and Drug Administration (FDA) is responsible for reviewing and approving applications to ensure that new drugs meet the standards of the Food, Drug, and Cosmetic Act (FD&C Act).
The FDA acknowledges, "[S]ome companies are marketing products containing cannabis and cannabis-derived compounds in ways that violate the Federal Food, Drug and Cosmetic Act (FD&C Act) and that may put the health and safety of consumers at risk." 8
Drug Approval Process of Schedule I Substances
Perhaps you have heard CBD called a cannabinoid. The term cannabinoid refers to any compound that triggers your endocannabinoid system by activating its receptors. Cannabinoids are produced naturally in your body, but they can also come from other sources.
The Drug Enforcement Administration (DEA) is responsible for enforcing the Controlled Substances Act. They also regulate "the handling of all controlled substances, including those being used by researchers to conduct studies." 9
Is CBD Legal?
Delta-9 Tetrahydrocannabinol (THC) is one of "more than eighty biologically active chemical compounds" found in cannabis 5 . THC is a psychoactive cannabinoid and causes psychoactive effects or a "high." THC activates both CB1 and CB2 receptors.