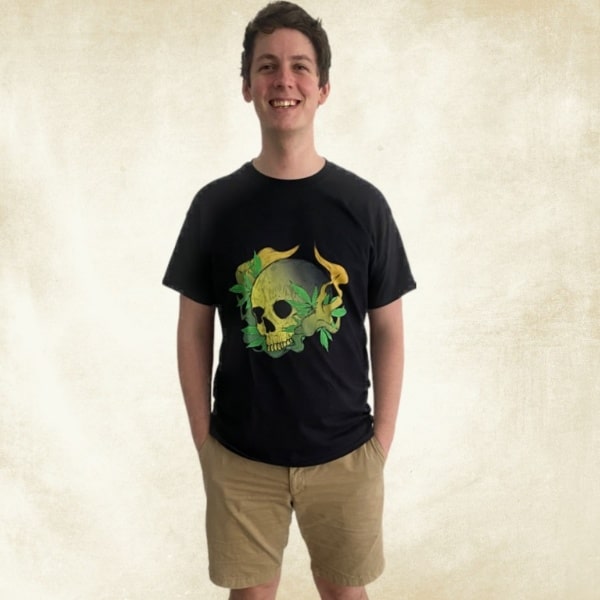 Police and airport security are on the lookout for drug trafickers, and they don't care about your prescription medicines, as long as you have a resonable supply of three months or under.
You can bring CBD oil into Australia, and you can also travel domestically between states with CBD and THC oil. If you are on a travel visa, then you can bring in a three month supply of your medicines. This includes cannabis products, and you are protected under the Traveller's Exemption Law.
If you are coming from a country where CBD oil is legal, bring a personal amount that will last three months and you will have no problem. For travellers or new residents staying longer than three months in Australia, you can visit a doctor here to obtain a new prescription for CBD oil.
Medicines that you bring into Australia includes:
Conclusion: Can I Bring CBD Oil Into Australia?
How much cannabis or CBD products can you bring into Australia? You are protected under the Traveller's Exemption Law that allows you to enter into Australia with up to three months supply of medicines.
If you are coming from abroad, you can bring up to three months worth of medicinal cannabis into Australia. You will have to have a prescription accompany you with this.
As long as you have a prescription for your CBD product, then you can travel interstate, domestic or internationally.
Can you bring CBD to Australia
Even though there can be drug screenings, this is generally only for people suspected of traficking commercial quantities of CBD, THC, or other scheduled drugs.
The Australian government recommends bringing in three months or under, a prescription or evidence that this medicine of for yourself, and do not bring CBD oil or medicine for other people.
The Commonwealth Department of Health has helped coordinate the development new clinical guidance documents for prescribers of medicinal cannabis products for treating a number of conditions. This includes chronic pain and palliative care, chemotherapy side-effects, epilepsy, multiple sclerosis, as well as an overview document.
Is CBD oil legal in Australia 2021?
We will do the rest, and all you have to do after your consultation is pick up your prescription from our pharmacy when it is ready.
So how do you actually get CBD oil?
All you need to do with us is provide us with a GP referral or health summary and we can book you in with our doctors who are well-educated and informed about medicinal cannabis.