CBD products differ in price and quality. If you're thinking about buying CBD, here are the major factors to consider for you to choose the right product:
A major concern with CBD products is quality control. Many CBD companies don't provide lab results and sell low-quality products that barely contain CBD. Some won't even list the CBD content of their products. This means that you never really know what you're getting.
Once again, it is advisable to check your state's laws on CBD before you buy CBD products like vape CBD oils or CBD cigarettes.
Check the Hemp Source
CBD's popularity has grown exponentially in the last few years. This can be both good and bad, as we now have better access to CBD products but are also more vulnerable to scams.
Parents should be extra cautious when giving CBD to their children. Studies on the long-term effects of chronic CBD use on children are limited. For your child's safety, we would highly recommend consulting their doctor first.
Buy Lab-Tested Products
CBD is already legal in many US states. It has been shown to have great benefits like a calmer state of mind, reduced physical discomfort, deeper rest, and many more.
In the United States, CBD products that contain less than 0.3% Tetrahydrocannabinol (THC) are federally legal. You can buy it over-the-counter or online without a prescription. CBD products don't cause any intoxicating effects, meaning they won't make you feel high.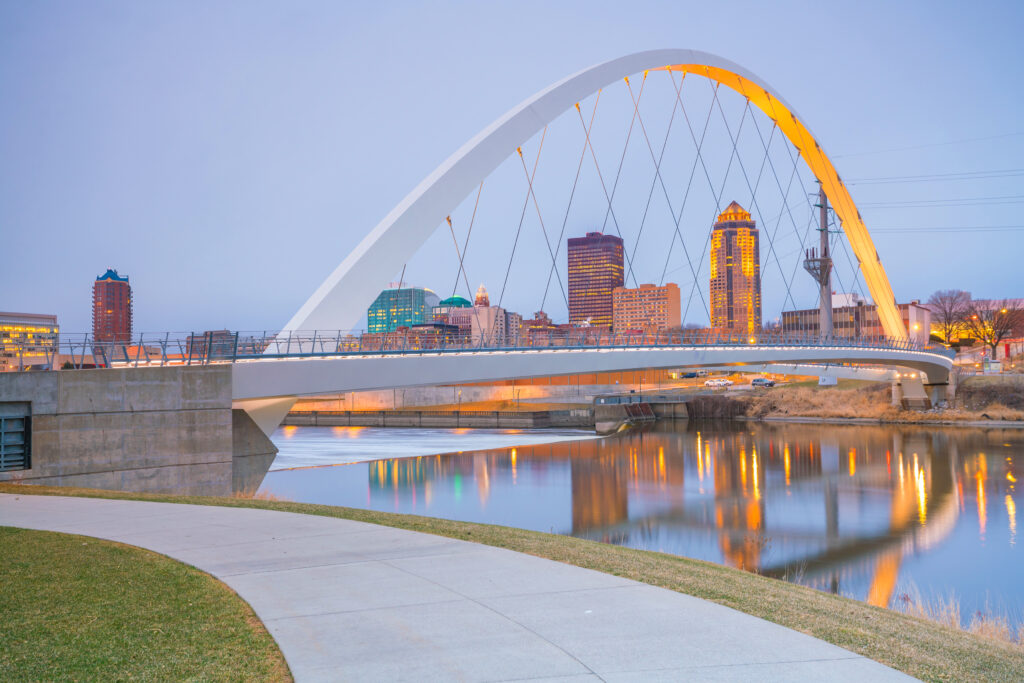 Kansas only permits the sale of CBD for medicinal purposes and only if the products contain absolutely no THC. This means that even CBD derived from industrial hemp is unlikely to be considered legal unless the THC is explicitly removed or the products are made from CBD isolate.
South Carolina also has their own definition of CBD oil. CBD oil must contain more than 15% CBD and less than 0.9% THC. People can only purchase it when they are 18 years or older.
Maryland
Because of its close ties to the intoxicating cannabinoid THC, CBD is often subject to strict rules and regulations. As recently as 2018, the federal government created new laws that separated non-psychoactive cannabinoids in hemp from psychoactive extracts from marijuana.
Florida residents are allowed to cultivate both hemp and CBD without a license. However, if they desire to sell their products, they must apply for a license.
South Carolina
Mexico legalized medical cannabis in May 2017, but restrictions on recreational use are much more strict. CBD is legal in Mexico, though, as long as the CBD products contain less than 1% THC.