Lasts 500 Puffs
Cali Green CBD Go's – the super convenient way of vaping CBD. These disposable vape pens make the vaping experience that much easier. Each disposable pen contains 150mg of CBD in 2.5ml of eliquid (6% strength). Available in a range of great tasting flavours to suit all your CBD needs.
Simply take out the box and start smoking! It can't get much easier than that!
Choose from the inimitable Amnesia Mango, the bold, cool Blackcurrant Ice, the super zingy Lemon Haze or the dominant Granddaddy Purple.
Do not exceed 70mg of CBD intake in any 24 – hour period. This product should not be a substitute for a healthy diet. *Lasts Approximately 500 puffs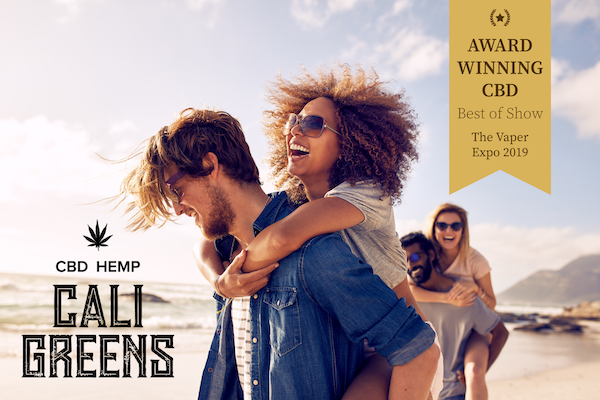 These days, almost everyone knows somebody who's loving CBD, so regardless of what we can't say, the secret is out! And more people are discovering this secret every minute of every day.
'The man' says we can't tell you what's so amazing about CBD, but you already know, right?
We're not just here to make a buck, we're here to make a difference. We have created our new range based around your needs and ensured there's a CBD product for everyone, giving you flexibility and peace of mind.
CBD Drops
We use CBD isolate in our vapes. The only other ingredients you'll find in there are PG (Propylene glycol), VG (Vegetable glycerin) and flavourings. We don't use any solvents, or any other funky ingredients to make CBD easier to mix, and we don't use the water miscible stuff either – it's fine in your gut but should never get into your lungs.