Regardless of whether it's therapeutic or recreational purposes, CBD hemp has an endless potential when used properly. We at Swiss Hempcare are specialized in these applications, because Cannabinoids, especially Cannabidiol (CBD), are our heart and soul.
With a lot of passion, strict quality control and thorough monitoring of all processes, we are committed to return hemp to place it rightfully deserves in our society.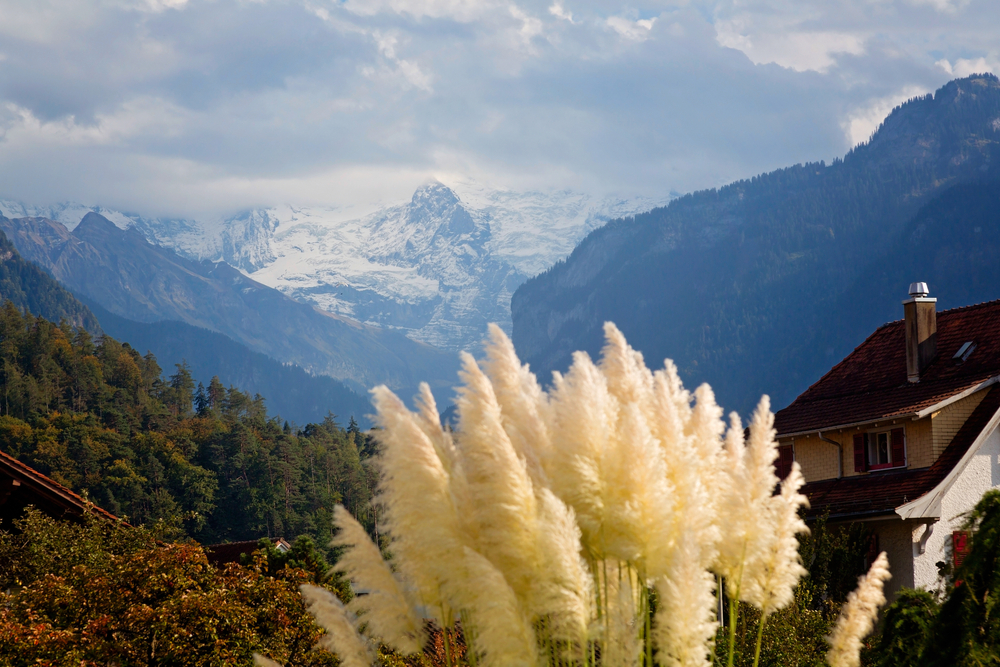 You might be used to buying your CBD from a local store, which is reasonable, especially if you live in a country like Switzerland, where CBD is a product of a high reputation.
If you live in Switzerland, or you have the chance to visit this mesmerizing country, you can indulge in thousands of CBD products, including CBD foods — a forbidden fruit for many Europeans, thanks to the Novel Food regulation established by the European Union.
Online stores sell their products at reduced prices because they don't have overhead expenses, meaning you'll be able to save the money that you would spend for the same product in a brick-and-mortar store.
2. Hemp Laws in Switzerland
It's good to know that some brands don't ship worldwide, or they won't be able to send the product to your country, and in this case, you might need to register for a mail forwarding service. Many mail forwarding companies can help you shop from your preferred brand by providing you with a local address in the region where you want to buy CBD.
The cannabis culture in Switzerland is outstanding thanks to the long cannabis tradition and the flexibility of the authorities.
A Brief History of Cannabis Laws in Switzerland
In 1924, Switzerland introduced the Narcotic Act to fulfill its promise to ban cannabis cultivation after it signed the International Opium Convention (1912).
However, Switzerland is one of the most friendly countries when it comes to CBD, and authorities won't bother you as long as the product you're importing is within legal limits.