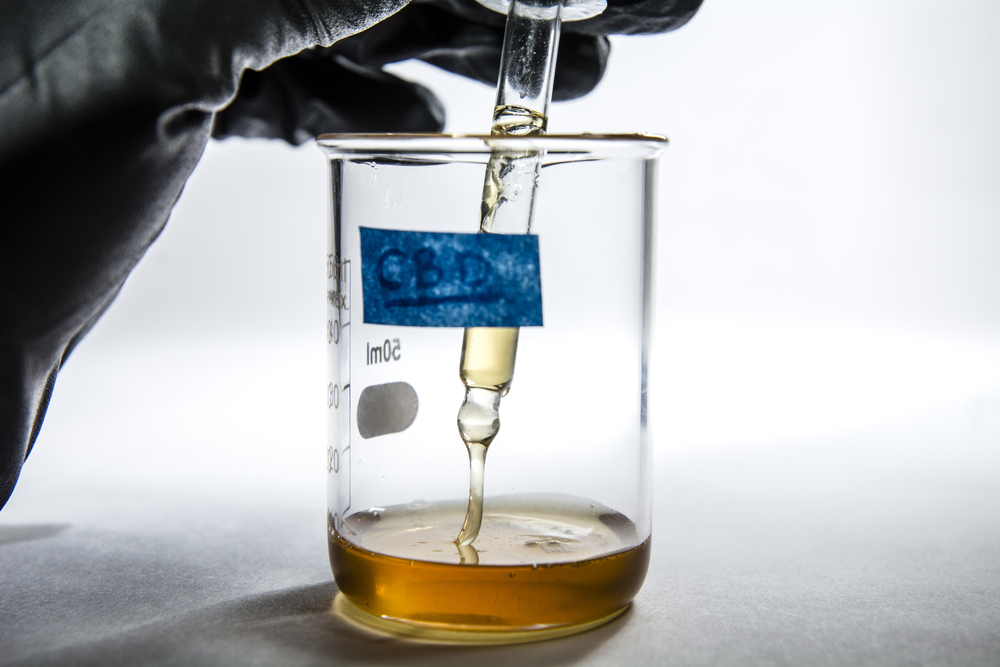 Since the Federal Government passed this bill, farmers are legally allowed to produce industrial hemp for commercial and research purposes. Industrial hemp can be used for many things, including paper, food, fuel, clothing, and extracts such as CBD.
How to Find Quality CBD in Texas
Under the Texas Compassionate Use Act, patients with severe and unmanageable epilepsy can access low-THC CBD if a doctor determines that it's the best treatment. A second doctor then has to examine the patient and agree with the first one.
Is CBD Legal in Texas?
1. All your CBD products should be tested by a third-party lab. This is the best way to ensure you're getting a quality product. These labs can check for any foreign contaminants (including pesticides and other potentially harmful chemicals) and verify that the CBD in the product matches what the company is advertising.
Also, patients must have tried at least two other medications that didn't provide relief before applying for low-THC cannabis.
The Texas Department of Agriculture was finally satisfied with the State Hemp Plan and submitted it to the USDA in December 2019. The USDA approved it on January 27, 2020. On March 16, the TDA officially announced that hemp licensing was open. Agriculture producers interested in growing the crop were encouraged to apply for a producer license.
There are two very important considerations when buying CBD oil in Texas. First, that it comes from hemp, not marijuana. Second, that its THC level is below the limit. Remember, places like Tarrant County have a zero-tolerance attitude towards THC. If you're caught with CBD oil that has 0.31% THC or more, you could face prosecution.
On the plus side, the state has also dropped or delayed hundreds of marijuana possession-related criminal offenses in Texas.
Can Doctors in Texas Prescribe CBD Oil?
Fortunately, HB 1325 now permits residents to access hemp-derived CBD products with a maximum THC content of 0.3%. As a result, there is little point in trying to get medical CBD oil in Texas.
At the time, Abbott said HB 1325 didn't mean cannabis would soon become legal. However, it may have unintentionally decriminalized the plant. Law enforcement has no reliable means of distinguishing between marijuana and hemp.
HB 1325 didn't expressly say that CBD oil was allowed in Texas in a strictly legal sense. Instead, it relates to hemp products that contain a minimal level of THC. Until the new law, Texas was one of the few states that charged people for the sale or possession of CBD.
Can I Buy CBD Oil in Texas?
The 2018 Farm Bill legalized the cultivation of industrial hemp with a maximum of 0.3% THC. Texan farmers now grow it, so customers finally have the chance to buy locally sourced CBD oil.
Before we delve into the CBD complications, we'll provide a brief overview of Texas' stance on cannabis. It remains illegal for recreational use. In 2015, a Tea Party-backed conservative, David Simpson, surprised many by introducing a bill (HB 2165) to legalize cannabis in Texas fully.