feminized, day neutral (autoflower)
feminized, day-neutral (autoflower)
feminized, day-neutral (autoflower)
feminized, day-neutral (autoflower)
Photoperiodic (Short Day) Hemp Genetics
feminized, day neutral (autoflower)
The Beacon Hemp has two lines of photoperiodic hemp offerings. Both are improvements on commonly available hemp varieties, and are earlier flowering hemp lines. We recommend a planting density of 3600-4800 plants per acre depending on time of year and final desired plant size; however, they can be planted earlier at a higher planting density of 2500 plants per acre.
feminized, day-neutral (autoflower)
Day Neutral (Autoflower) Hemp Genetics
See cultivation guides for more variety details.
The Beacon Hemp line of day neutral, high CBD, industrial hemp varieties currently include six distinct cultivars; three inbred lines and three F1 hybrids. Typically, ready to harvest 75-90 days from sowing, they can help extend your growing season or add diversity to your hemp plantings. We recommend a planting density of 15,000 to 18,000 plants per acre depending on the time of year, bed preparation, and harvesting capabilities. This will ensure even canopy coverage and reduce weed pressure.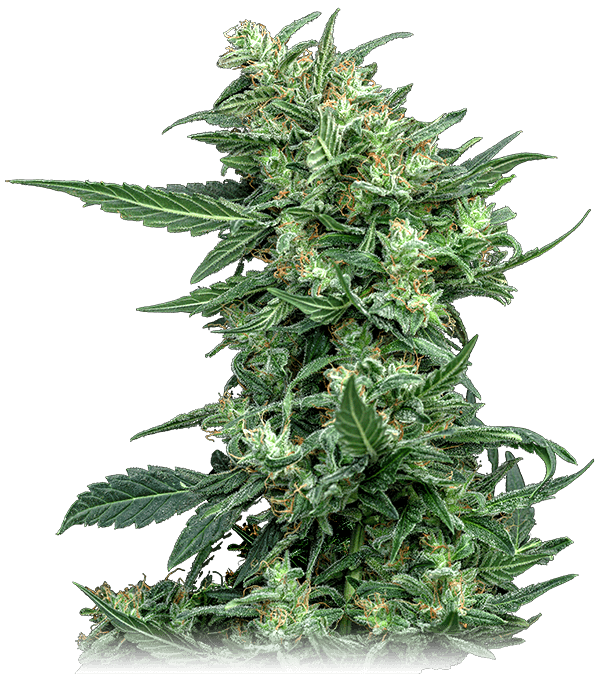 75 days from germination to harvest.
Not dependent on light conditions to trigger flowering.
Autoflowering plants are revolutionizing the future of large-scale hemp cultivation
Low water consumption helps to mitigate resources for the first 30 days, though the plants maintain very high metabolic demands throughout their short life cycle.
CULTIVATION TIPS
Please check out our 2020 catalog for more information on this strain. In our catalog you'll also find additional information regarding seeds, starts, clones and our current pricing. Or hop on over to our COA page to see recent laboratory results.