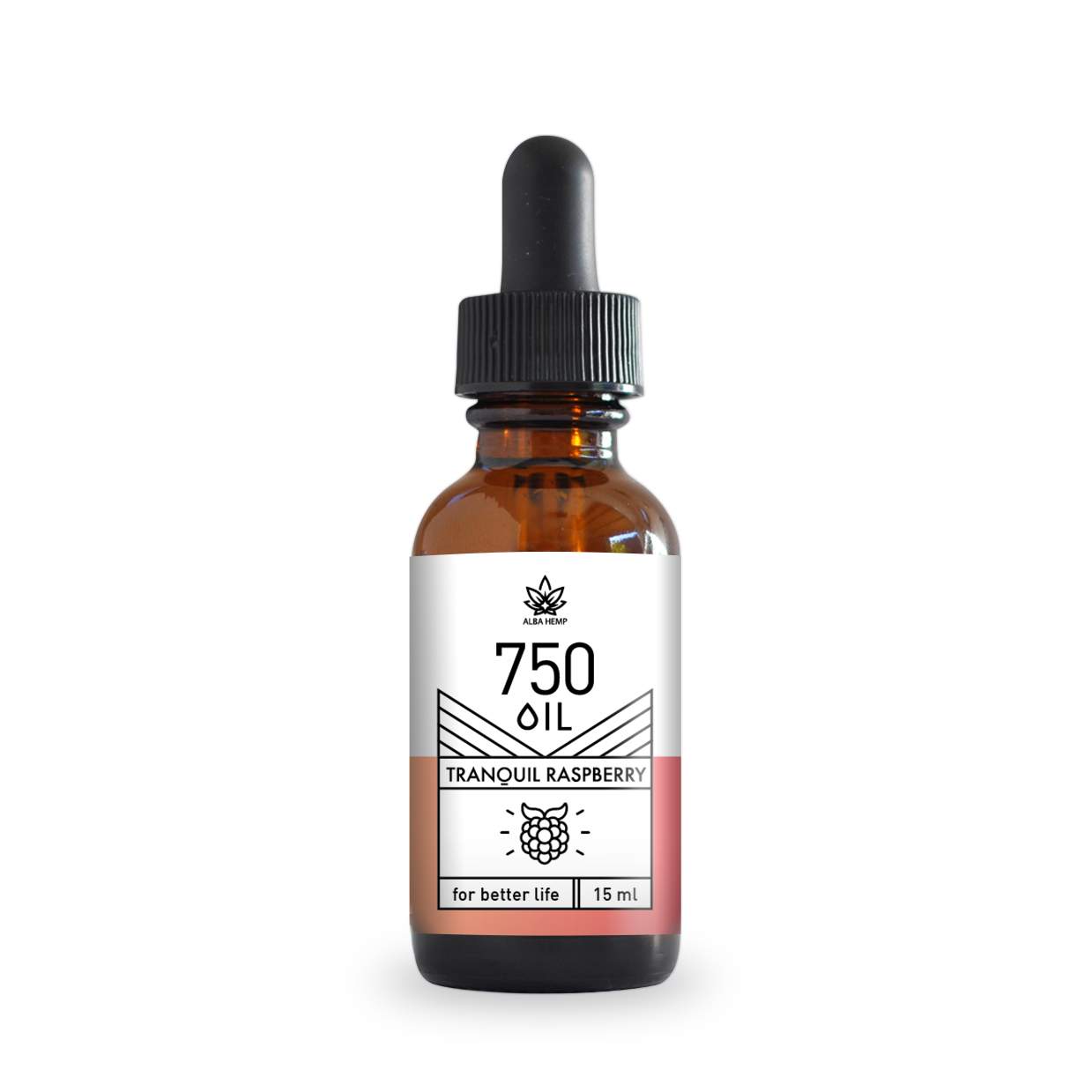 Our answer is full spectrum oils with flavors and concentrations tailored to your needs – check out all the appetizing flavors and choose the one you like best. Hemp oil has never tasted so good.
With this in mind, we have developed a modern formula of full spectrum natural hemp oils with fruit flavor notes.
Hemp oil doesn't fit into your taste canons? Your sensitivity to cannabis taste blocks you from continuing to take the oil?
Nothing lost. With us you don't have to give up the positive impact of cannabis – we have a solution for you as always for better life.
At Alba Hemp, we care about your health and well-being, as well as the positive experiences of using our products.
Our oils work and can be used in many ways – we and our families use them. They can be consumed sublingually, placing under the tongue, mixing with food or adding to your favorite cocktail.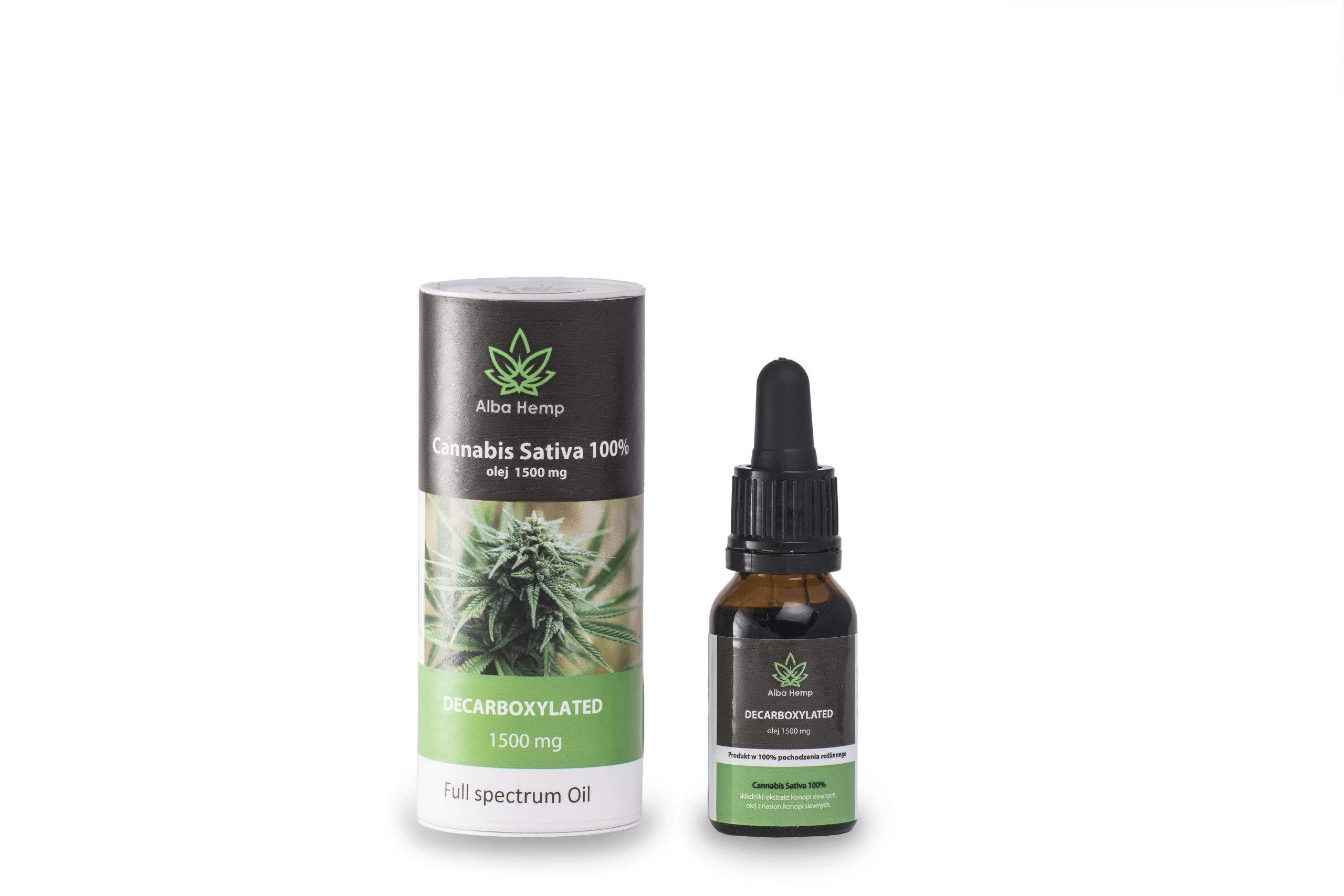 The product contains cannabinoids (naturally occurring in cannabis), incl. such as: CBG, CBDa, CBD, CBN. CBD oil is free from pollutants and any chemicals.
A 15 ml package of 10% CBD product contains 1500 mg of cannabidiol. The product is free from the psychoactive effects of THC <0.2%.
1 drop = approximately 5 mg of CBD, 1 pack = 1500 mg of CBD
• CBD oil with a concentration of 10% obtained by a modern and ecological method of extracting supercritical carbon dioxide
• Contains the full spectrum of CBD oils and other cannabinoids naturally occurring in hemp (CBG, CBDa, CBD, CBN)
• One 15 ml pack contains 1500 mg of CBD
• 1 drop of oil contains approximately 5 mg of CBD
• The product comes from certified Alba Hemp crops and is 100% vegan
• The product is delivered in an elegant cardboard tube that protects the bottle with oil during transport
• cold pressed hemp oil,
• hemp extract obtained from monitored Alba Hemp crops
FULL SPECTRUM CBD All-natural with no additives or preservatives. Made from non-GMO Cannabis Sativa plants grown on our farm in Byron Bay 100% Organic; NO herbicides, pesticides, or chemical fertilizers used. All of our wellness products are lab-tested for quality and purity.
Ingredients: Whole Plant Extract (Cannabis Sativa) and Oryza Sativa.
Directions: View our CBD Oil Dosage Guidelines to determine the right amount of CBD for you.